If you've ever found yourself looking for roofing companies, and you kept asking yourself what is the best roofing company near me, your search has just come to an end. We are J & N Roofing, and if you choose to work with us, we will make sure that all of your roofing needs are met.
J & N Roofing has been on the market for over 20 years, and during this time we've provided Salt Lake City homeowners with the affordable, high-quality roofs they deserve.
No Job is Too Big (or Too Small) for Our Experts
Our technicians attend training lessons yearly to stay up to date with the latest roofing technologies. Also, by receiving regular training, they get to polish their skills further and deliver the best modern roofing solutions.
Furthermore, our aim is to offer not only the best quality but also the best prices on the market, because we know that roofing services can get expensive. So, if you want to stay within a certain price range and still have a high-quality roof, our experts can help you achieve that.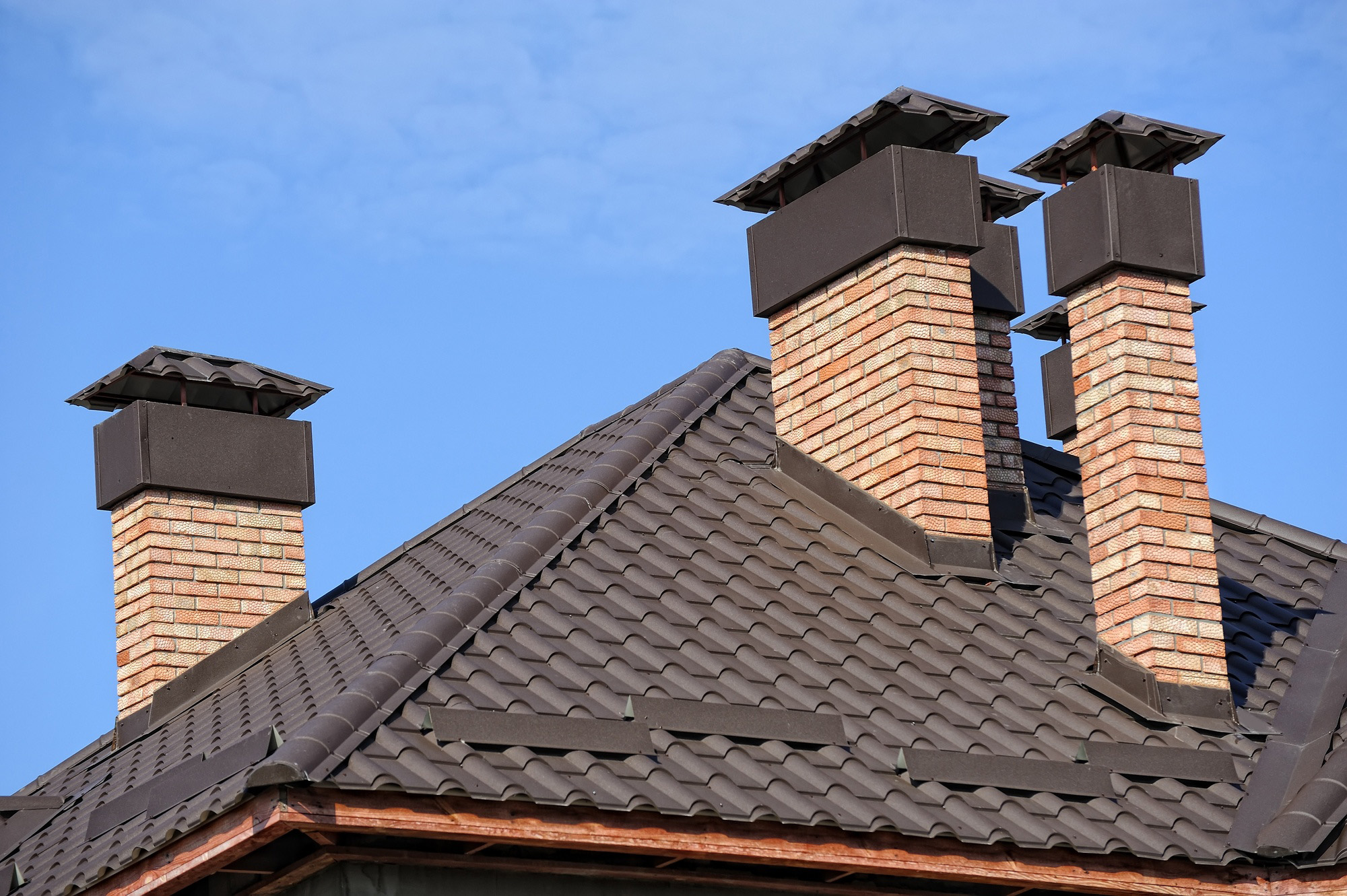 We tailor every project to the client's needs and budget, without compromising in the quality department. Furthermore, we take great pride in the services we provide, and we aim to deliver the best customer satisfaction. So, if you have any questions regarding our services, feel free to contact our customer support. They will be happy to help you out.
We Offer a Wide Variety of Roofing Services
Do you want to re-roof your home or get a roof inspection? Whatever the case may be, we've got you covered. Don't waste any more time looking for companies and contractors to fix your roof. Here at J & N Roofing, we cover a variety of services, including:
Consultation
Residential roofing
Roof replacement
Gutter cleaning
Roof inspection
Installing roof ventilation
Re-roofing.
These are just a few of the services we provide. So, if the service you're looking for is not on the list, don't despair. Give us a call, and we'll make sure that your dream roof becomes a reality.
Get a Free Estimate on Every Project
With every new project you want to start, we help by offering a free estimate. First, you have to contact one of our specialists and tell them your project idea. Then, they will give you an approximate price. Finally, if you agree with the initial price, we'll send a technician to your location to evaluate the roof and give you a final price.
In addition, if you want to re-roof your home, we have plenty of special offers to help you save big. You don't have to let re-roofing your home drain your pockets. Opt for one of these special offers, and you can save up to $200.
Contact Us and We'll Take Care of Your Roof
You don't have to keep asking yourself what is the best roofing company near me — J & N Roofing offers all the roofing services you might need. You don't need to keep looking for individual contractors and compare price lists anymore. So contact us, schedule a free estimate, and leave the rest to us.
Topics to Read to Help With All Your Roofing Questions
Need a Roofing Quote, Contact Us Today
Looking for a Free Roof Inspection for Your Salt Lake City Home?
Need Affordable Roofing Materials?