No matter how sturdy your roof might be, it will need some repairs eventually. Depending on their scale and difficulty, you may even wish to install a completely new roof instead. That's when you should start looking into roofing Salt Lake City UT options.
Of course, you'll definitely stumble upon numerous companies offering their roofing services. However, we assure you that none of them will be quite as good as J & N Roofing — the company that delivers high-quality service at an incredibly low price!
Call Us for Any Roof-Related Service
Long years of experience and training have taught us everything there is to know about roofs. Whether you need a simple consultation, gutter cleaning, or a complete tear-off, give us a call. We'll hear you out and send our technicians to your place for an inspection. Once there, they will assess the problem, tell you what they could do, and give you a quote.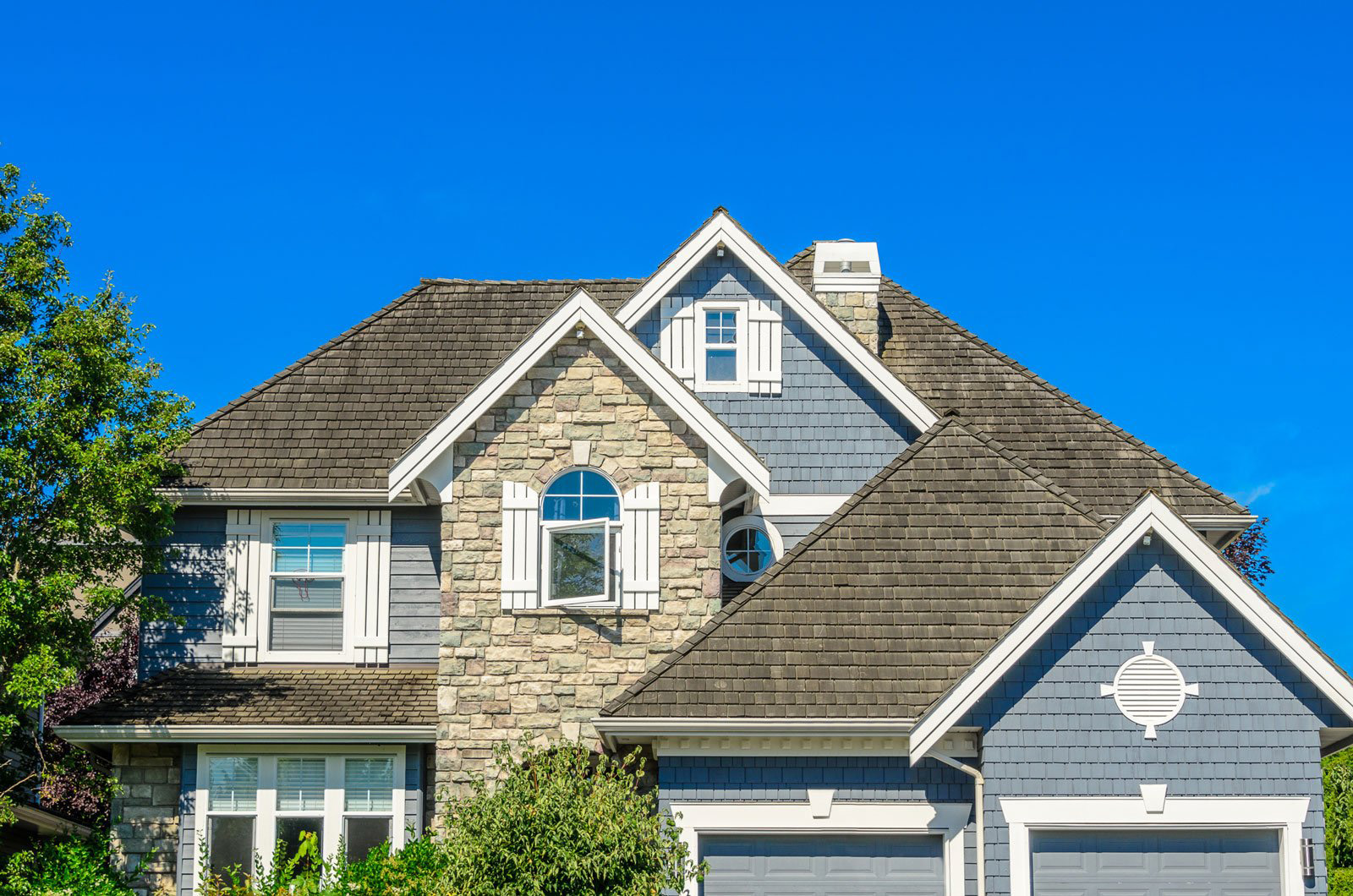 Of course, you can get a free quote directly on our website! Simply fill out this form and tell us what your issue is. Then, one of our experts will call you back as soon as possible and give you an estimate of the cost. That way, you'll be able to make an informed decision about whether you want to hire us and how much money you should set aside!
You Are Always Our Number One Priority
Whatever project you hire us for, your needs and wishes always come first. That means that you'll have a say in everything we do, and we'll thoroughly inform you about every step of our project. Feel free to ask us anything about the project — whether it's about the materials we're using or the length of each step.
And of course, your budget is as important to us as it is to you. We'll make sure to devise a plan that actually saves you money — not one that requires unnecessary costs. For that very reason, we offer special discounts for large projects. In fact, you can save up to $200 for a complete tear-off, re-sheath, and re-shingle!
Only the Latest Roofing Standards and Techniques
We've been in the roofing business for a while now, and if there's one thing we've learned, it's that you can never learn enough. That's why our whole staff attends yearly training, where we improve our skills, and pick up new techniques. And do you know why we do all that? Because we want to deliver you the best possible service — one that you can't find anywhere else in Utah.
Having Roof Issues? Give Us a Call Today!
Is your roof leaky, or are you worried that it won't survive the next storm? Then it's time to look for an expert who can fix it up so it looks brand new! And there is no one more professional in the area than J & N Roofing. Give us a call, and you'll find out why we're the best roofing Salt Lake City UT option!
What to Know About Roofing
What to Know About Roofing Shingles
What to Know About Flat Roofs
What to Know About Low Slope Roofing