When you're looking for a company to take care of your roofing needs, you want to have a team of professionals on the job. We at J & N Roofing offer all the services you need for your next project, at an affordable price. Roofing Salt Lake City homes has never been easier — contact us, and you'll benefit from various offers and the best quality services.
We Offer Affordable Services Tailored to Every Client's Needs
No matter if you want to re-roof your home or simply do a roof inspection, we have the best technicians to help you out. Thanks to regular training, they are up to date with the 2020 roofing standards and technologies, and they can offer the best solutions. Furthermore, they are going to give you all the information you need at any point during the project.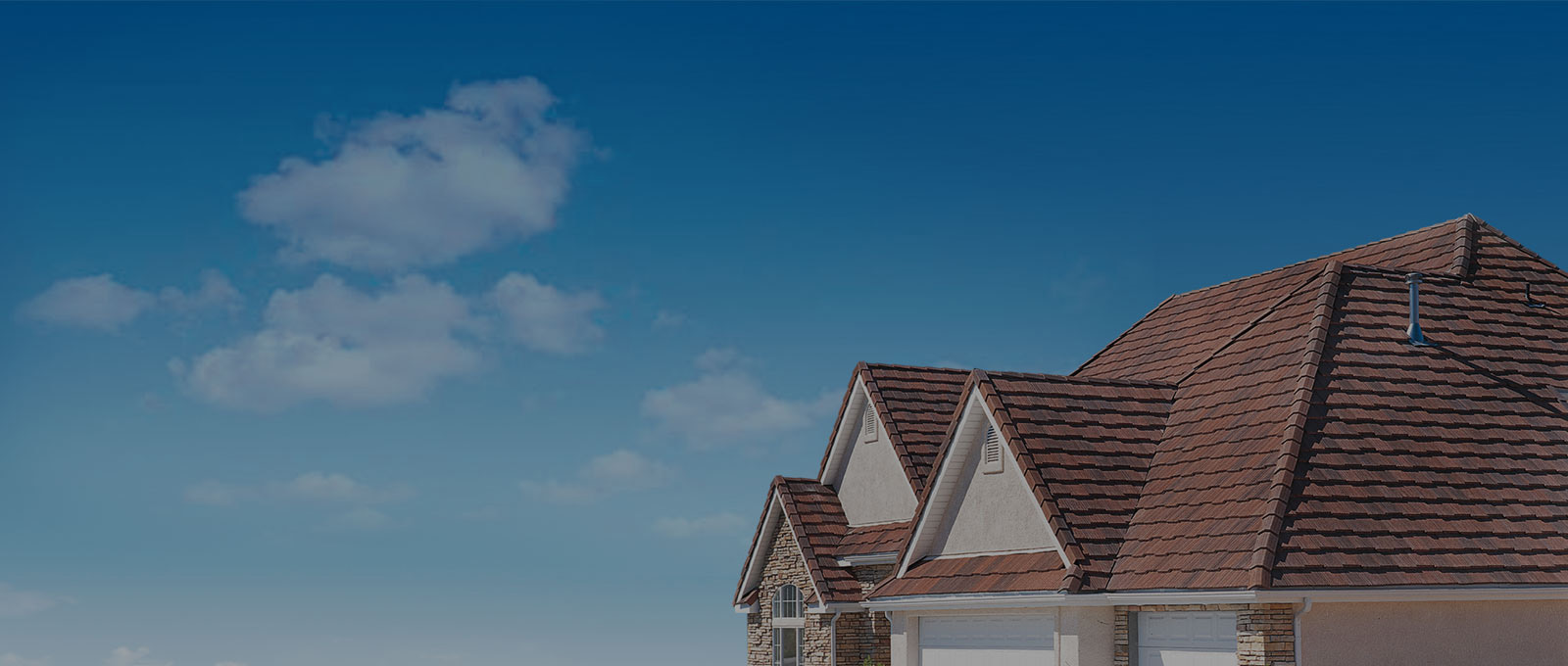 You want to know what shingles to choose? Or maybe you're curious if you need a roof replacement? We'll help you out. We always take the clients' budget into consideration, so we try to offer the best options to help you stay within that budget.
Our Aim is Your Satisfaction
With each project we tackle, we aim to offer homeowners complete satisfaction. Therefore, if you have any questions regarding the project at any point, feel free to contact us, and we'll be more than happy to help.
Also, if you're not sure about something before starting a project, you can consult with us and we will help you find the best solution. You're not sure if concrete shingles are the best for your home? We'll help you find an alternative. Our experts will take into consideration every aspect of the roof — be it functional or purely aesthetic.
We're Always Ready to Help
Here at J & N Roofing, we want to make sure that you and your family are safe from severe weather (like hail or downbursts), so our support team is available 24/7. You want a quick roof check before the next big storm? Hit us up and we'll make sure to forward your request to the available technicians ASAP. You want to install a new roof, but are not sure if your old one still holds? We'll send a team to inspect and give you our professional opinion.
So, no matter what issues you might run into regarding your roof, feel free to give us a call. You won't regret it!
Bigger Projects, Bigger Savings
We know that if you want to re-roof your home, you will need to invest some money. However, we also believe that we can help you out when it comes to that.
If you choose our re-roofing services, you can benefit from our special offers. So, don't hesitate, and schedule a free quote today. You might just get your dream roof sooner than you thought!
Hire Us Today!
J & N Roofing has been around for over 20 years, and during this time we've been roofing Salt Lake City homes with the best quality materials. If you want to have a modern and sturdy roof, don't hesitate to contact us today!
Take a Look at These Helpful Roofing Articles
Why Go With Metal Roofs?
What to Know About Roofing Salt Lake City Homes
Learn About Our Warranty Support