Is your roof in desperate need of repairs and maintenance? Or maybe you want to tear it off completely and install a new one? Whatever your roofing needs are, contact J & N Roofing, the best roofing company Salt Lake City has to offer. We'll take care of your roof at the most affordable price in the area!
High-Quality Services From Roofing Experts
Our team consists only of the most experienced professionals who know everything about roofs. There are no questions that these guys can't answer and no problems that they can't solve. Feel free to give us a call anytime — even if you just need some information or a quick roof inspection, we're happy to help!
But of course, our talents really shine through when we undertake some larger project. We do it all — devise a plan, choose appropriate materials, and estimate the cost. Naturally, we take your wishes and budget into account as well and keep you updated every step of the way. But if you prefer to leave it all to us, then sit back, relax, and watch your roof take shape under our skillful hands!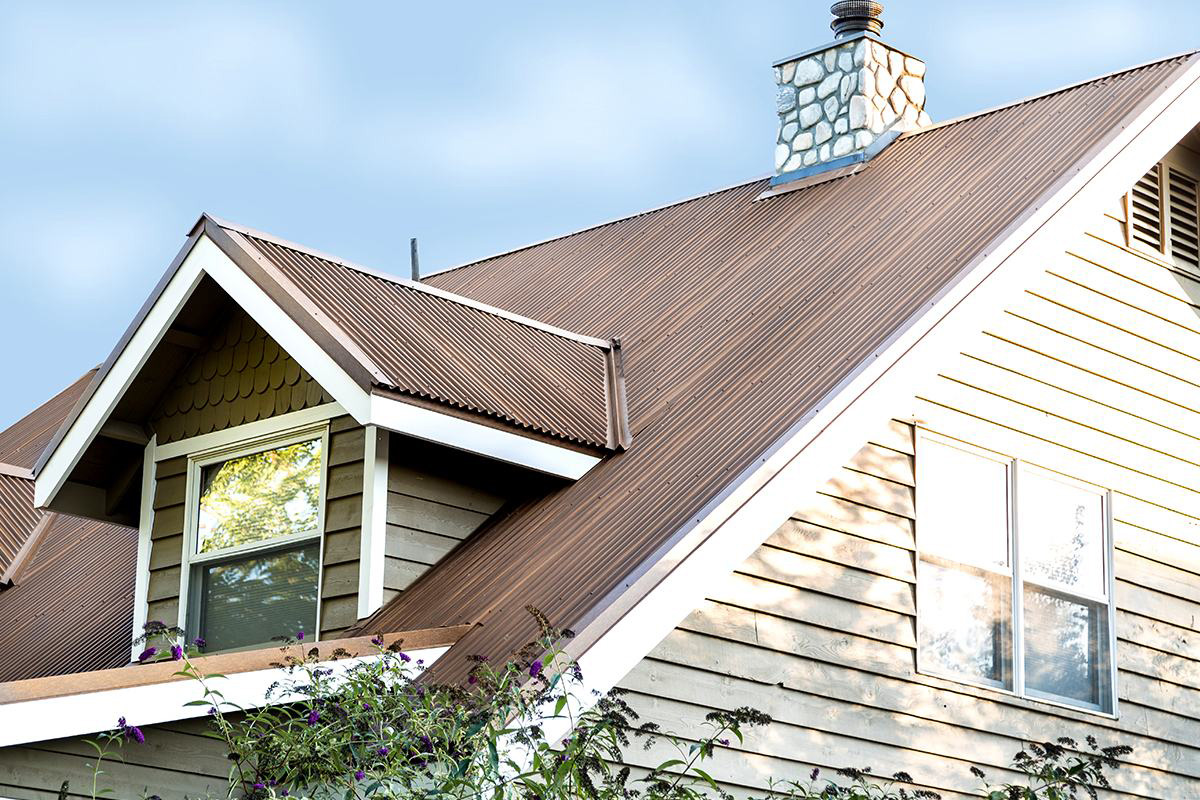 Most importantly, we firmly believe that there's always room for learning and growth. That's why we keep up to date with all new roofing techniques and standards and regularly train our staff. Thus, you can be sure that every technician we send is an expert in the roofing field!
Amazing Discounts for Big Projects
Whether you need a minor roof repair or a tear-off, you'll undoubtedly have to put aside some money to cover the costs. Maintenance and smaller projects are usually manageable — they rarely cost more than $500. However, roof installation or extensive repairs can set you back thousands of dollars, which can be quite a problem.
Knowing that your budget might not be able to take such a hit, we've come up with a solution — special discounts! The bigger the project you hire us for, the more money you can save. So give us a call, ask for a quote, and check if you're eligible for one of our saving offers. Remember — every dollar you save counts!\
Our Support Team is There for You 24/7
Anytime you have a question, request, or emergency, give us a call! We are available 24/7 and always ready to hear you out and come up with a solution. If it's something serious, like a hailstorm damaging your roof, we'll reach out to our available technicians and send them to you straight away. After all, your safety and comfort are our primary concerns!
Give Us a Call Today
Everyone needs a good, sturdy roof above their heads to guard them against the elements. When yours starts faltering, give J & N Roofing a call! We're the best roofing company Salt Lake City has to offer for a reason — no damage is too great and no project too difficult to tackle. So don't hesitate — give your roof the treatment it deserves!
Take a Look at These Roofing Articles and Information to Know About Roofing
Interested in Gutter Cleaning?
Know What Makes J & N Roofing Different From the Rest
Looking for a Roof Tear Off?