When you have some issues with your roof, you want to make sure that they are addressed before any big storms hit. But finding the best Utah handyman roofing services is not easy. So, if you are in the capital or its vicinity, make sure you contact J & N Roofing — we deliver some of the best Salt Lake City roofing services.
We Offer a Wide Variety of Services
Here at J & N Roofing, we tackle all the roofing needs you might have. If you are looking for an experienced team to re-shingle your home, we have the best technicians for that. If you want a roof inspection, our experts will offer you all the information you need. In short, no matter what issues you might have with your roof, we'll fix them as quickly as possible.
Some of the services that we offer include, but are not limited to:
Consulting
Residential roofing
Roof tear-off
Roof replacement
Gutter cleaning
Roof inspections
Roof maintenance.
We Focus on Customer Satisfaction
When you offer high-quality services, you take pride in it. At J & N Roofing, we are extremely proud of our work, and that hasn't changed in over 20 years since we started.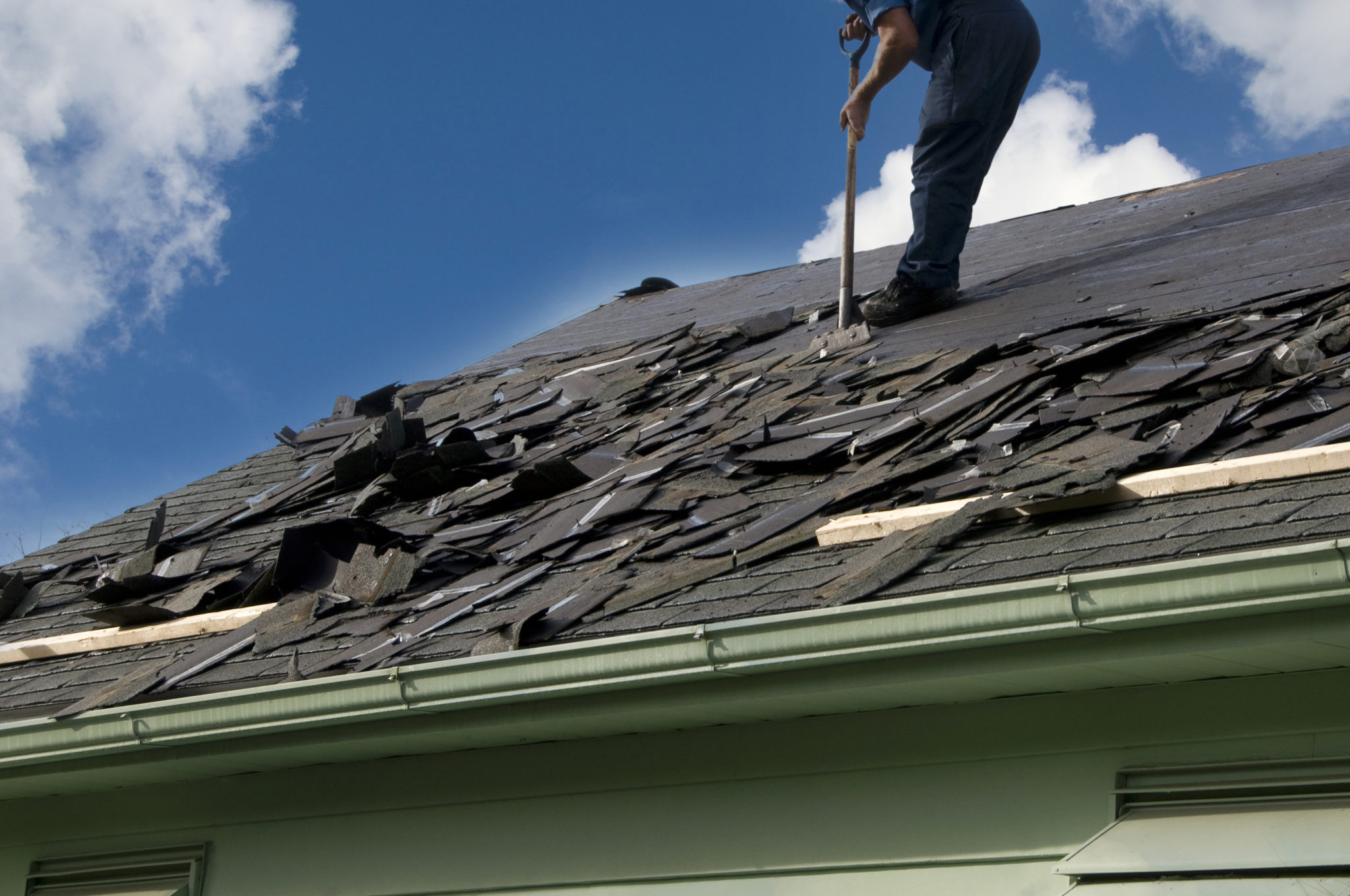 Our aim is to provide homeowners all across Salt Lake City with some of the best roofs, at affordable prices. You don't need to spend a fortune to have a good, sturdy shield against the elements. All you need to do is contact us, and we'll take care of the rest.
Our Clients' Needs Are Our Priority
Sadly, too many roofing companies could tax you for extra services that you might not even need. Why should you pay for a complete re-roofing, when all you need is to replace a couple of damaged shingles?
Therefore, we make sure to tell all of our customers everything they need to know about the state of their current roof, as well as how long until they need to change it. J & N Roofing's goal is not to charge you for services that you don't actually need, but to give you the high-quality and honest roofing services you deserve.
Our Technicians Can Tackle Any Project
Every year, our experts attend a training class that helps them stay up-to-date with some of the latest technologies on the market. Do you want the state-of-the-art roof that you saw last week in a home decor magazine? Our experts can make it happen.
All you need to do is to contact us and let us know what project you have in mind. We'll give you all the necessary details and offer you an estimate. Or, if you'd prefer an online solution, you can even schedule a free estimate on our website!
Choose J & N Roofing, the Best Roofing Company in Utah
J & N Roofing offers some of the best Utah handyman roofing services. We have plenty of special offers to help you save money on any big project, and our experts have years of practice under their belt. So, don't hesitate — call us today and schedule an estimate.
Roofing Topics to Better Assist Your Roofing Experience
Basic Roofing Knowledge to Better Understand Roofs
Looking for Affordable Roofing Repair Before the Cold Weather?
Find a Roofing Contractor You Can Count On