Hobbies are a big part of our day to day life. Sports and art are the most common ones, but more recently, home improvements seem to have gained quite a popularity. Indeed, there is almost nothing as beautiful as the process of picking a new wallpaper or changing the windows — it's relaxing. However, there is one particular place that usually goes above people's heads (both figuratively and literally) when it comes to home maintenance — the roof! It's no easy job fixing or changing a roof, but there is a company that offers the best Utah roofing services — J&N Roofing.
Why Is Roofing Important?
Although you might think that your roof is reliable, studies show that most roofs are made using cheap materials. As a result of those materials and cheap labor, the lifespan of roofs is usually shortened to less than 10 years. Being one of the most vulnerable parts of the house, the roof is exposed to wind, rain, and snow. Poor weather conditions and the exposure to elements adds up over time, sometimes having devastating results. Relaxing in your living room might turn into your worst nightmare when snow or rain starts dropping in, right?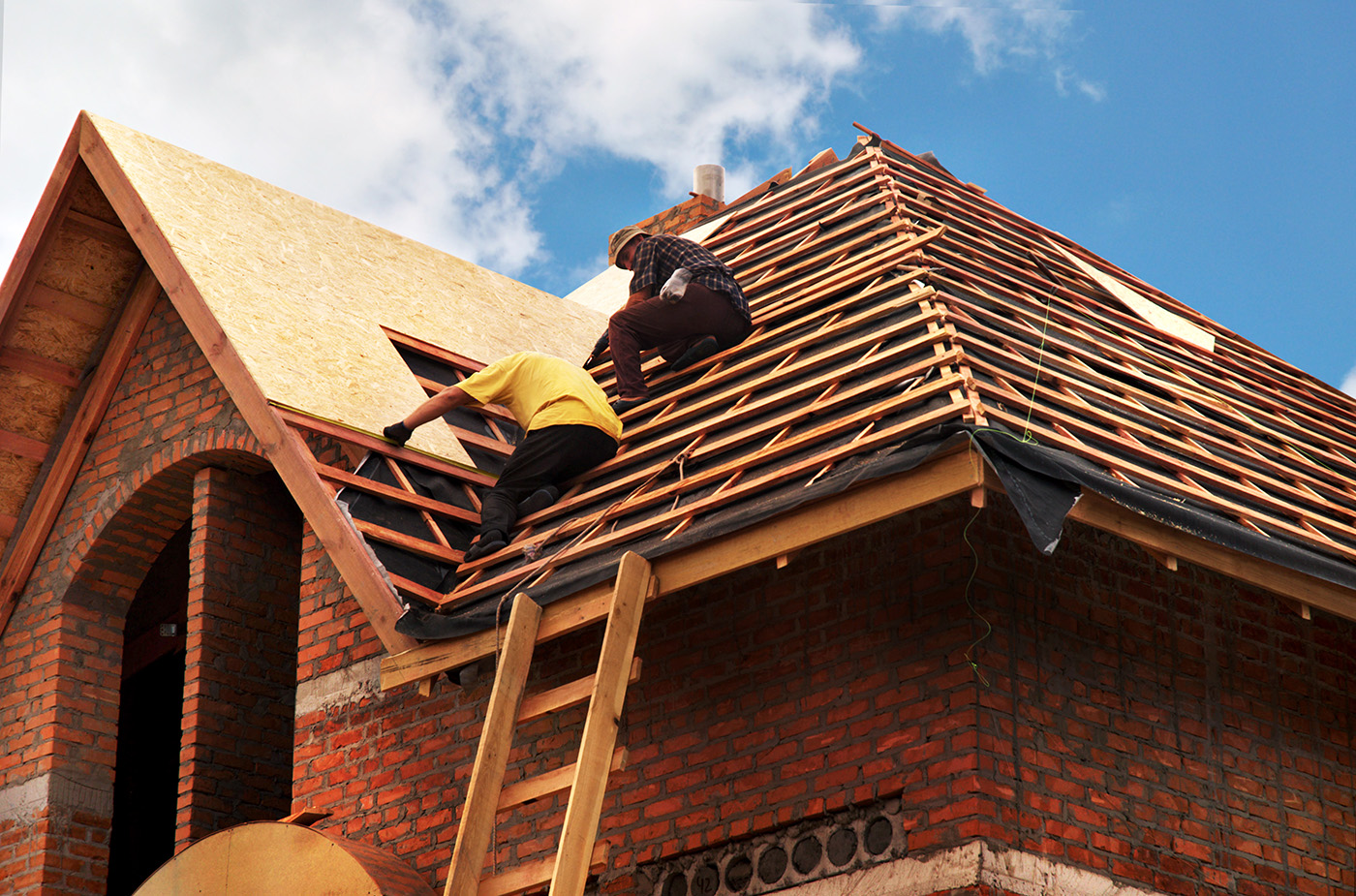 Even if, at first glance, your roof looks fine, it might be hiding some deeper, unseen problems. Water infiltration, roof algae, and structural damage are usually the most common issues.
Start thinking of the house as your own body. Wouldn't you want it checked once in a while for any possible issues? As with anything, it's always easier to fix than replace, so why not save yourself some money in the long run?
Looks Do Matter
As previously stated, roofs are a key component to a balanced, reliable house. What's inside indeed counts the most but when it comes to housing, the exterior matters as well. How many times have you seen a dirty or even worse, a rusty roof? Besides, clogged gutters can, and most certainly will, ruin the overall look of the building.
Let's also not forget about the general neighborhood aesthetic. You might not notice that one black spot on your roof, but your neighbors might! But how does that affect you?
Two words: curb appeal. It is highly unlikely that someone will want to buy a house that doesn't quite fit in, or requires more money than what's worth. Potential customers will surely evaluate the house and might consider changing an entire roof too expensive. Why not fix it now and save yourself trouble later?
Keep Your Head High
All in all, having a good, reliable roof is essential, especially in Utah where summers are hot and dry while winters are harsh and snowy. That's why you don't just need roofing services; you need the best Utah roofing services, specially designed for that environment.
That's where J&N Roofing comes in. Covering everything from consulting to inspection and even replacement where needed, you can bet there is no roof too challenging for them. Not only that, but their special offers for existing roofs or sheathing make this deal a dream come true. Furthermore, with free estimation services, you can be sure that you are getting more bang for your buck.
With J&N Roofing, your roof is in good hands — they will make sure you get the best Utah roofing services you could possibly find!
Read These Helpful Roofing Topics
Looking for One of Our Roofing Locations Near You?
Need a Free Roofing Estimate Before the Winter?
Looking for Affordable Roofing Repairs?