J & N's motto is "when quality counts, count on us!" That might sound a bit on the nose, but we do pride ourselves on the quality service we offer to our customers. But let's not focus on what we do just yet. In fact, the focus shouldn't be on how great a roofing company thinks it is. When it comes to Salt Lake City roofing services and the companies that provide them, the only focus ought to be you, the customer.
There's a very good reason why contractors, like us, stress the quality of what we do. Some do it to boast and to try to take the lead on the open market, which is perfectly fine. However, most do it because they actually do put in the effort to provide high-quality roofing work. So, what should you pay attention to when you require local Salt Lake City roofing services?
1. Credibility
Before you decide on contacting a roofing service provider, make sure they're credible. When talking to their representative, ask them what their company's legal name is. Unless they give you a full answer, you should avoid them. Make extra sure that you can actually check their information online and consult with several people who have used their services before.
Next, you need to ask about their roofing insurance. A safe answer will probably be either a copy of the contractor's liability policy or a number that falls within the minimum legal state requirements.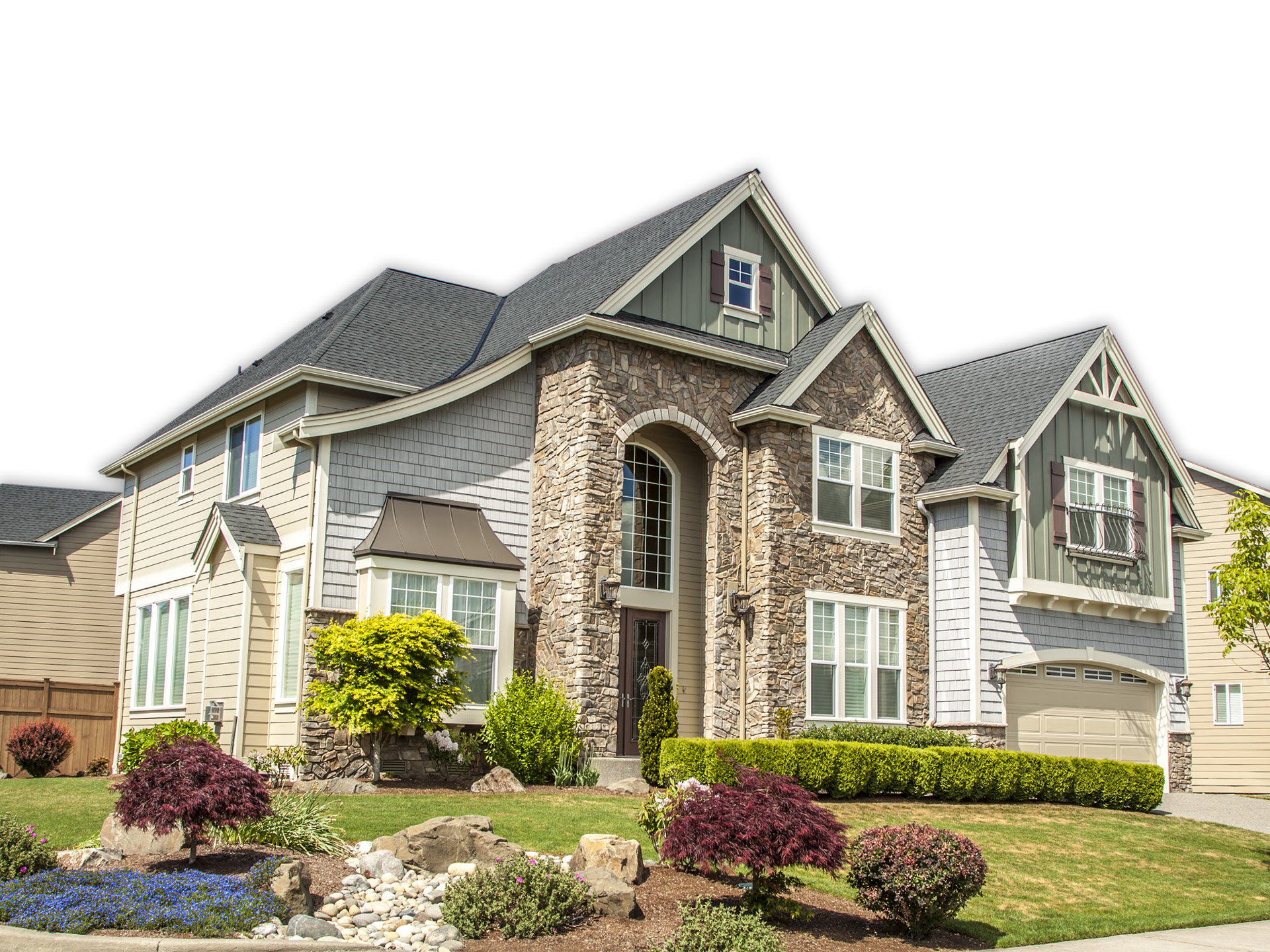 Finally, find out who will be supervising the project. Normally, there should be at least one project manager that oversees the whole process and makes sure everything goes smoothly. If they tell you that their workers don't need supervision, let them know that you'll be looking for a different contractor.
2. Ethical Approach
There are quite a few roofing service companies in Salt Lake City that are going to cut corners. A good way to find out if that's the case is to ask them about estimates. For example, never say "yes" when they offer to send you estimates in the mail. Professional roofers will tell you that they might have to ask you additional questions or inspect your attic in person. More importantly, they will have to give you a full estimate based on many different factors, some of which include:
Roof size
Materials
Level of damage
Number of layers
Conditions of shingles and wooden decking
Pitch of the roof
We should stress that the estimator has to actually enter your house and inspect everything, from the attic to the walls and the ceiling. That way, they can get a full, proper estimate and provide the best service available.
Finally, don't forget to ask them if it's possible to simply do a layover and not replace the whole roof. An unethical roofer will agree to a simple layover; those are the contractors you need to avoid, as they're not doing anything other than putting new shingles on top of old ones. It doesn't take a roofing expert to know what happens if a set of new, heavy shingles lies on top of faulty old ones for an extended period of time.
3. Skill Level
Proper, high-quality roofing contractors have years of experience under their belt. For example, J & N experts have worked in the roofing industry for over two decades. That doesn't mean that brand new contractors aren't skilled or good at their job. However, it's always a safe bet to go with an established name.
Next, you need to see what types of tools, techniques, and materials a roofer uses. In 2020, roofing has almost become a science in and of itself. Contractors use cutting edge technology to set up any type of roof using the best raw materials on the market. In addition, they attend seminars where they discuss innovations in the field of roofing and they use this new knowledge to continue improving their craft.
Finally, if you're still not sure about your Salt Lake City roofing services contractor of choice, check their user reviews online. If you were to check our own, you'd see that we at J & N Roofing Maintenance, Ltd. don't just claim that we do quality work. Our motto from the opening paragraph is backed by our loyal customers and our years of quality service.
Roofing Information to Help You Make The Right Choice
Schedule a Free On-Site Inspection
Need Roof Repairs at an Affordable Rate?
Looking For a Roofing Company You Can Count On?