If you are thinking of upgrading your old roof to flat or low slope roofing, then you should know that this roofing system could not be more different than standard composite shingle roofing. Here is what you need to know in order to make an informed choice about your roof and your roofing service provider.
TPO/PVC Systems
The most popular low slope roofing systems today are TPO or PVC systems. They are relatively new in the industry, having only been introduced in the last 10–15 years. Prior to that, virtually the only low slope system available on the market was tar and gravel roofing, which normally used to last up to around 15 years.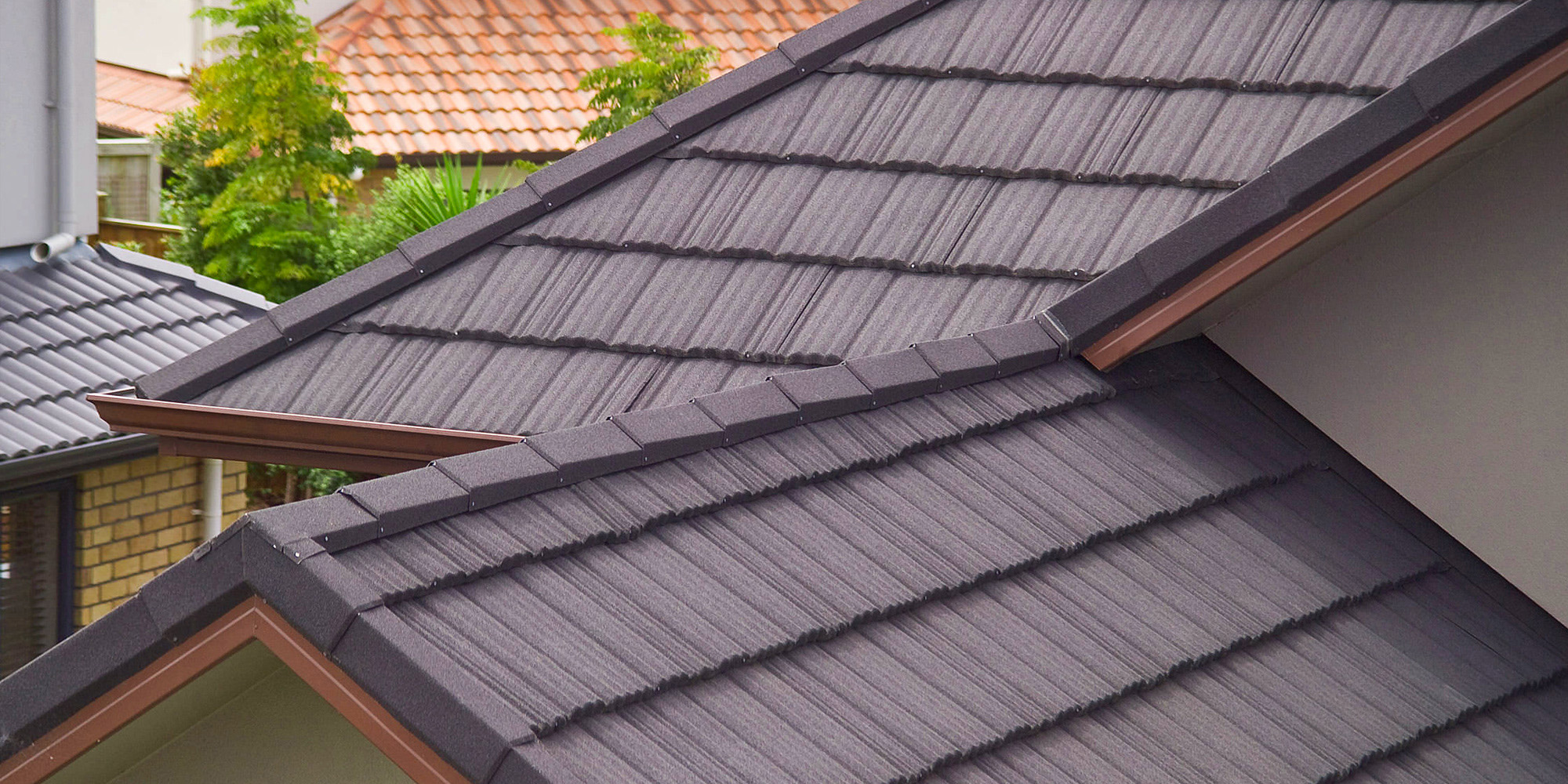 The advent of TPO/PVC systems has completely overturned the market, with tar and gravel roofing becoming all but extinct. That is due to the former's unbeatable performance and longevity.
Choosing A Good Contractor
However, the proper installation of TPO/PVC systems is no easy task. It requires knowledge, expertise, and a lot of hands-on experience. Unfortunately, not every service provider out there has all of that. TPO/PVC roofing is a relatively new technology, and some contractors have failed to keep up with it.
It's not just that improper installation could lead to damage to your roof in the future: an incompetent set up will void any manufacturer warranties. That is why it is essential that you pick a qualified contractor to replace your roof.
What should you look for in a good roofing service provider?
First, they need to be certified by the manufacturer of the products that they are installing and repairing. Second, you want to make sure that they install TPO/PVC roofing systems on a regular basis and not just once in a while. As we mentioned above, you need someone with substantial practical experience in low slope roofing systems.
Finally, you should ask for recent references or a portfolio of the low slope roofing work they have done. Ideally, you should call or visit the owners of some of these properties to get their feedback.
Take a Look at These Roofing Articles to Better Help You and Your Roof
How Does Roof Ventilation Protect Your Home?
Looking For New Roof Contruction at an Affordable Rate?
Need to Talk to an Expert Roofer, Call Today