It should appear as no surprise that another way of saying 'to have a home' is 'to have a roof over one's head. If you are from Salt Lake City and you're searching for roofing supplies, but unfortunately, you don't even know what options are available to fit your needs. Then here we will guide you to select a quality, durable, and affordable roofing solution that meets any budget you have for residential homes or even in a commercial building. All the residential roofing materials you need for your next project can be found at many locations across Utah. This is a list of the Roofing materials options that can be found in Salt Lake City and surrounding locations.
Metal Roofing
Metal roofing appears in vertical panels or shingles resembling slate, tile, and shake. Metal roofs can provide up to 100 years of life, with installers providing up to 50-year warranties because of their longevity. It is lightweight and can be installed over existing roofs
Built-Up Roofing
This heavy roofing contains layers of asphalt, tar, or adhesive topped with an aggregate. It is the most common roofing material used on low-slope roofs. These roofs may become adhesive in summer, and it is harder to shovel snow off of these roofs when compared to smooth surfaces. They can last 20 to 25 years.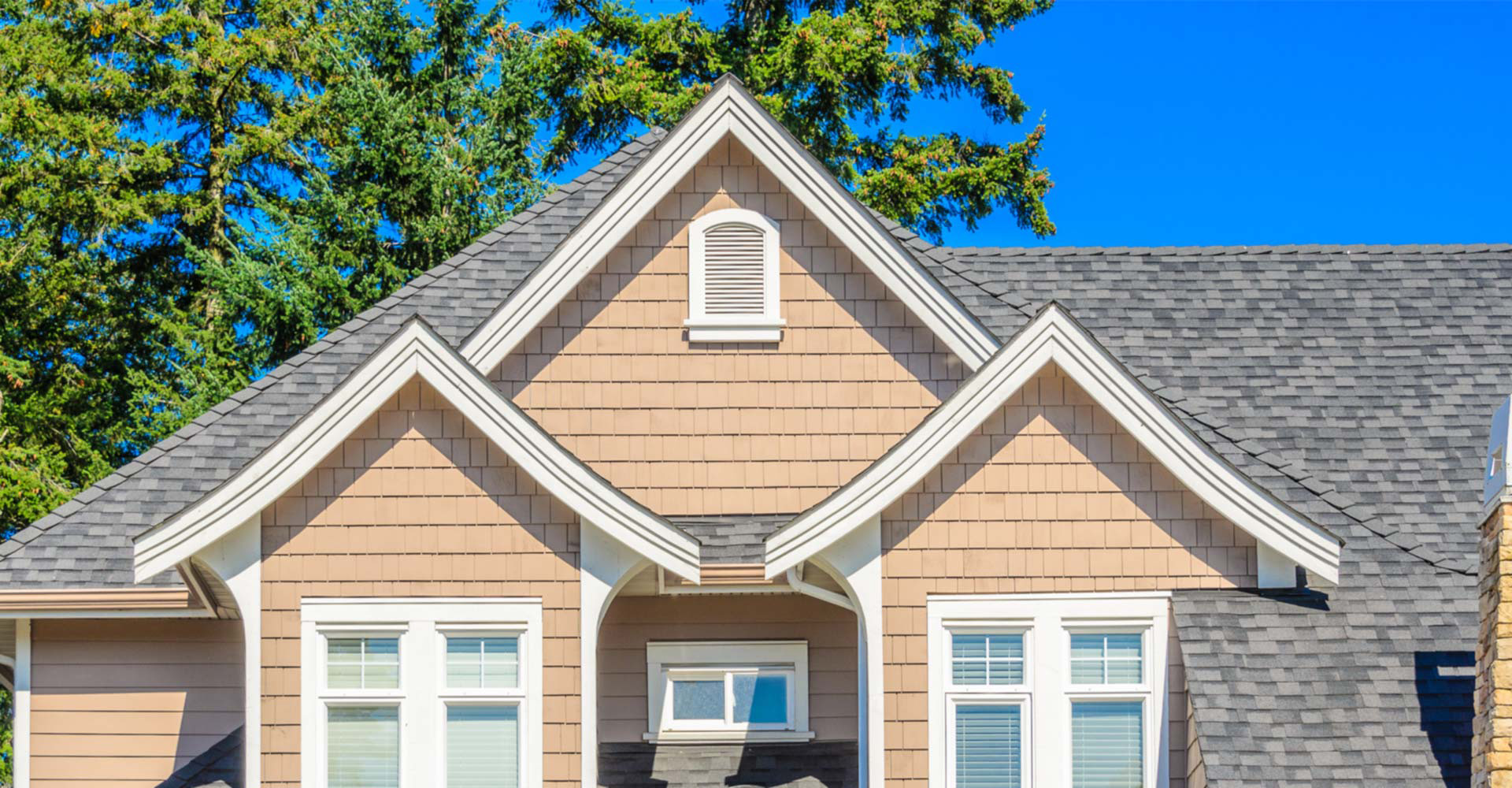 Slate
Slate roofing tile has particular huge upsides, mostly because it's a natural stone product, giving it a unique, beautiful appearance, and the longevity that slate is famous for. It won't burn, is waterproof, and provides protection against mold and fungus growth. Slate is essential in wet climates but is expensive, bulky, and maybe broken when stepped on.
Clay and Concrete Tiles
While both concrete and clay tiles exceed most other roofing materials in durability, at the end of the day, clay is a more durable material than concrete. Concrete slabs may last between 30 to 50 years, while clay tiles may well continue over 100 years. They are useful in warm, dry climates. They may need extra support to bear their weight, and are likely to break when walked on.
Solar Tiles
Solar Roofing is a newer product that has been designed not only for beauty , but to provide sustainable energy using natural resources to power your home for decades. They can be placed on an existing roof for long term cost savings or new construction as well. They're particularly suitable for sunny roofs in homeowners' associations that forbid typical solar panels. While they may help offset energy costs with solar power, they also cost more than traditional solar options.
Fiber-Cement Roofing
Fiber-cement roofing uses panels made from durable materials that include sand, cement and cellulose fibers. It's many benefits include no rotting, termite and impact resistance as well as fireproof properties. It is primarily used in roofing and facade products because of its strength and durability. This product can last 50 years or more.
Modified Bitumen
It is a type of asphalt product that can be applied using several methods to the Roof, either hot and cold condition. Modified bitumen roofs have plenty of advantages on top of other types of membrane roofing, and consistently as the modern alternative to the built-up Roof.
The best type of Roof for you depends on your climate, budget, and house. These might make picking the right residential roofing service seem like a daunting task, but we'll give you all the information needed to make the right choice. It important to weigh the pros and cons of each product to make an informed decision. Because roofing is such a costly job, it is important to choose the best roofing materials to fit your needs. Choose wisely when selecting a residential or commercial roofing contractor to best protect your investment.
Looking For Other Useful Roofing Topics to Learn About?
Get a Free Roofing Estimate Today
I Have a Low Slope Roof and Have a Question?
Do You Need a Handyman to Come and Inspect Your Roof?