There are many causes to get a yearly roof inspection. It is an essential review of your roof's integrity that can save you thousands of dollars. Get a free roof inspection in Salt Lake City to determine the best direction for you . Even with the highest quality materials and the best roofers doing the installation, storms and age cause damage and tear on even the strongest of roofs. That's why it's necessary to have your roof checked periodically to ensure that it is functioning as it should with this roof inspection service, all roof surfaces, roof penetrations (pipes, vents), and flashing inspection.
The roof will be visibly inspected from the ground in most cases, or at a minimum from a ladder at the roof's edge. It's often a great plan to get a roofing inspection before working with roofing contractors for the span of repairs. Roofing repairs can get a long time depending on the work, and it's better to have the details established as early as possible.
Some roofs will require renovations so extensive that it changes the nature of the work entirely. In many states, especially those that notice a higher volume of snow and hail, usually it requires to have the roof certified from inspection when buying a home. Roof inspections are simply inspections that circumscribe the integrity of a roof, how long it may last, and when it will need to be replaced.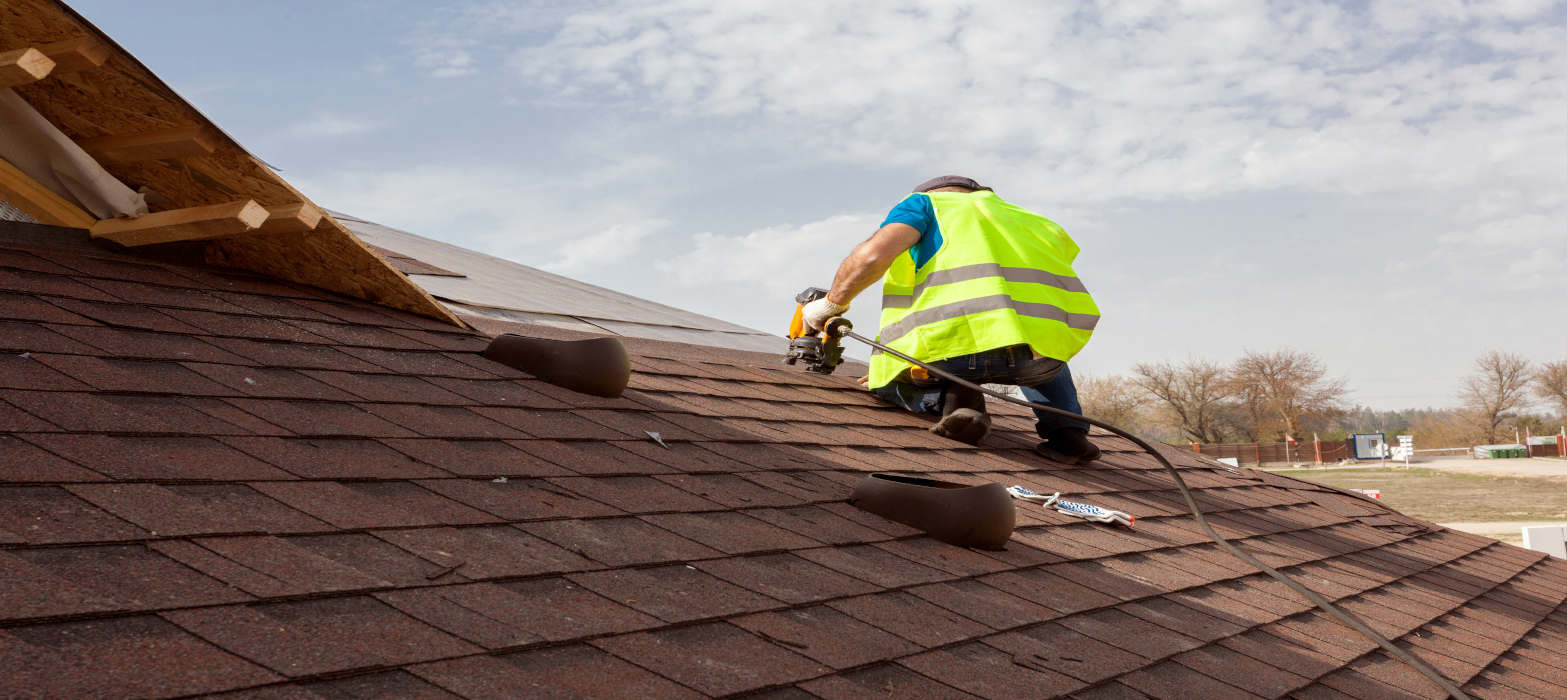 Roof inspectors are not going to rise on your roof or the roof of a home that you are considering buying and pull up shingles or tiles. Roof inspectors have special procedures wherein they can determine the lifespan of a given roof without tearing into it. Situations like that can be determined quickly, and homeowners should use all of the opportunities that they have available to them.
Why Should You Get a Free Roof Inspection in Salt Lake City Today?
Are you asking why it is free? It's because too many homeowners have fallen into the trap of paying a roofing expert to tell them that the roof repair job is not feasible. It is the most critical possible result. The bottom line is your roofing inspector should be willing to perform the inspection for free to earn your business. This inspection will provide valuable information about your roof and possible repairs needed. Furthermore, the review will give the contractor the possibility to get a sense of the type of project in question and start to develop the best possible approach. Let us tell you why you should get a free roof inspection in Salt Lake City today. We will study it meticulously for problem signs that specify if a repair or replacement is essential. The roof inspector will inspect for missing, curling or blistering shingles, lacking or cracked caulk by the flashing, rust spots along the flashing, worn or cracked boots by vent pipes, moss and beyond.
A roof inspection can provide ease to both parties by uncovering minor issues before they become significant problems. A roofing inspection plays a vital role in keeping the roofing system in excellent shape for years. A thoroughly conducted review can verify the roofing system's overall health and smart prospective buyers and sellers to problems that could change its longevity. Roofing contractors will know early enough if they are dealing with a condition like that. Homeowners that don't take advantage of a free inspection opportunity always end-up having to pay to have a roofing contractor tell them that the job is not attainable, often after the homeowners may have proposed on having the roof finished by a specific date. They should use all of the opportunities that they have available to them.
Need More Information, Take a Look at These Roofing Topics
Are You Looking For a Reliable Roofing Repair Company?
Browse Through a Number of Roofing Images
Do You Need Roof Ventilation, Read This