Are you a resident of Salt Lake City and looking for affordable roofing companies near by? What if we told you that there's no need to search for company after company and sift through price list after price list while endlessly comparing service quality? Here at J & N Roofing Maintenance, your satisfaction is our priority, as it has been for 20 years now. We go out of our way to deliver affordable and reliable roofing products, adapted to any budget.
You Won't Have To Do Any Research
You won't need any prior knowledge on roofing, tiles, or anything of the sort before contacting us. Our extensively-trained and experienced staff will be more than happy to explain just what kind of roofing material and services you will need. Most importantly, they will take into account your budget, roof pitch, and ventilation needs. You won't be left in the dark, and they will answer any questions that you may have.
We Are Flexible, Thorough, And Maintain A High Standard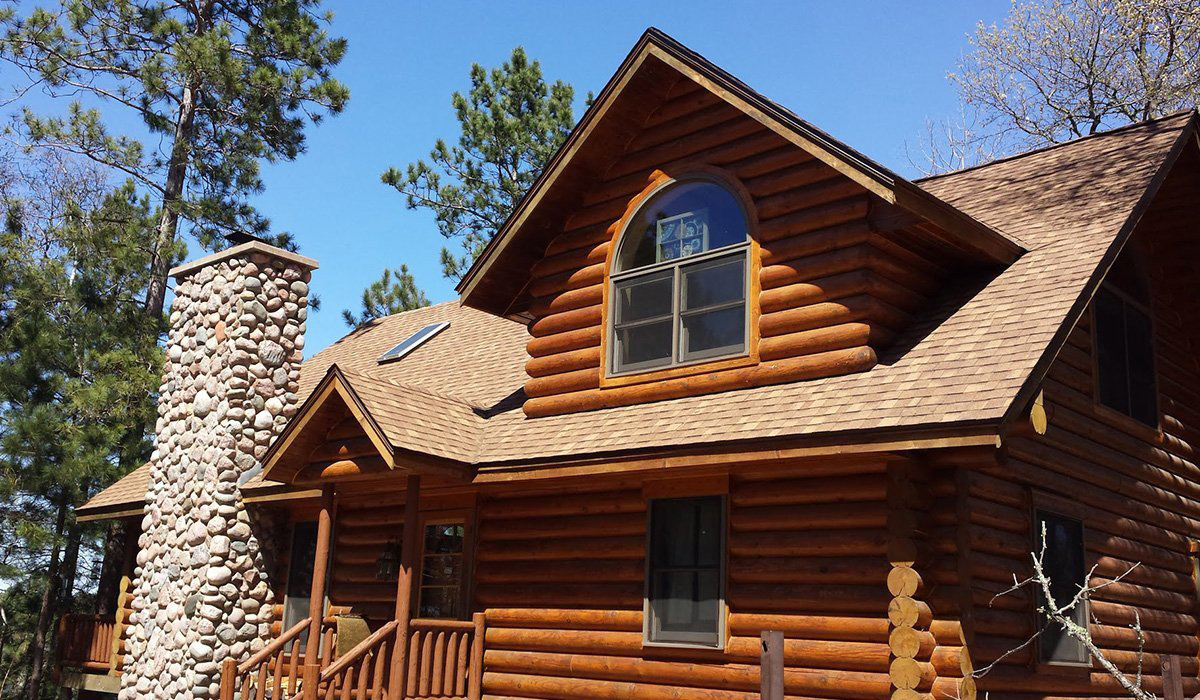 After you've come to us, you'll never have to look for affordable roofing companies again. We can install new roofing for you, or give your old roof a much-needed facelift. Furthermore, we use only the finest materials, and if you choose our services, you can rest assured that the results will last you a long time.
And—just in case something unexpected happens and your roofing degrades or gets damaged, we offer both limited and lifetime warranties. So, with us on the job, the crown of your house will never look worn or rickety again!
Our Service Team is Always Ready
We like to say that our 20 proud years of servicing the good folk of Salt Lake City speak for themselves, but just in case they don't, we let our service staff do the talking. Here at J & N Roofing Maintenance, there is no lying down on the job! Our customer support team is always available and ready to respond to any queries or emergencies. Whatever you want to ask, don't hesitate to call us, send an email, or hop by in person.
Has an unforeseen case of extremely bad weather damaged your roofing? Give us a call and we will send a unit of professionals as soon as possible! Do you have questions about the cost, the methods of roof setting, repair, or the duration of the process? Whatever the reason behind you reaching out may be, we will respond with the utmost care, dedication, and professionalism.
Conclusion: J & N Will Cover All Your Roofing Needs
If you're a resident of Salt Lake City (or just happen to live in its vicinity) and have any kind of roofing-related needs, then you owe it to yourself to give J & N Roofing Maintenance a call or visit. While it is a fact that other affordable roofing companies near by do exist, none of them will be able to match the quality of service that we provide. We stand behind our brand (as we always have) and guarantee that we won't disappoint you.
Need More Roofing Information? Read These Helpful Roofing Topics
Roofing Contractors You Can Count On
Need Roofing Repairs Before the Rain Storm?
Affordable New Roofs for Your Home or Office