Your roof is an essential component of the building, and your home is one of the most noteworthy investments you ever make as it helps to protect your home or buildings from damage caused by the elements. Implementing the best available services can go a long way toward keeping your roof in good condition and protecting your building. We believe that it shouldn't be challenging to obtain the services that you need to keep your roof in the best possible condition. There are many affordable new roofs in Salt Lake City to choose from and many products to fit your needs. Knowing you have a quality roof over your head and installation by the leading experts in the roofing industry, helps you rest assured your investment is well protected.
Types of Affordable New Roofs in Salt Lake City
Shingle
The answer to what is the lowest-cost roof to install is asphalt shingles. Asphalt shingles produce many benefits when used as the material for the roof of the building. They are both accessible and cost-effective. Shingle roofs often needed less maintenance than other varieties, which can further aid in saving you money. Shingle roofs are available in a large variety of styles and designs to ensure that you can find the most affordable new roofs in Salt Lake City for your home. They are also easy to install, which goes a long way in connection to reducing the related installation expense.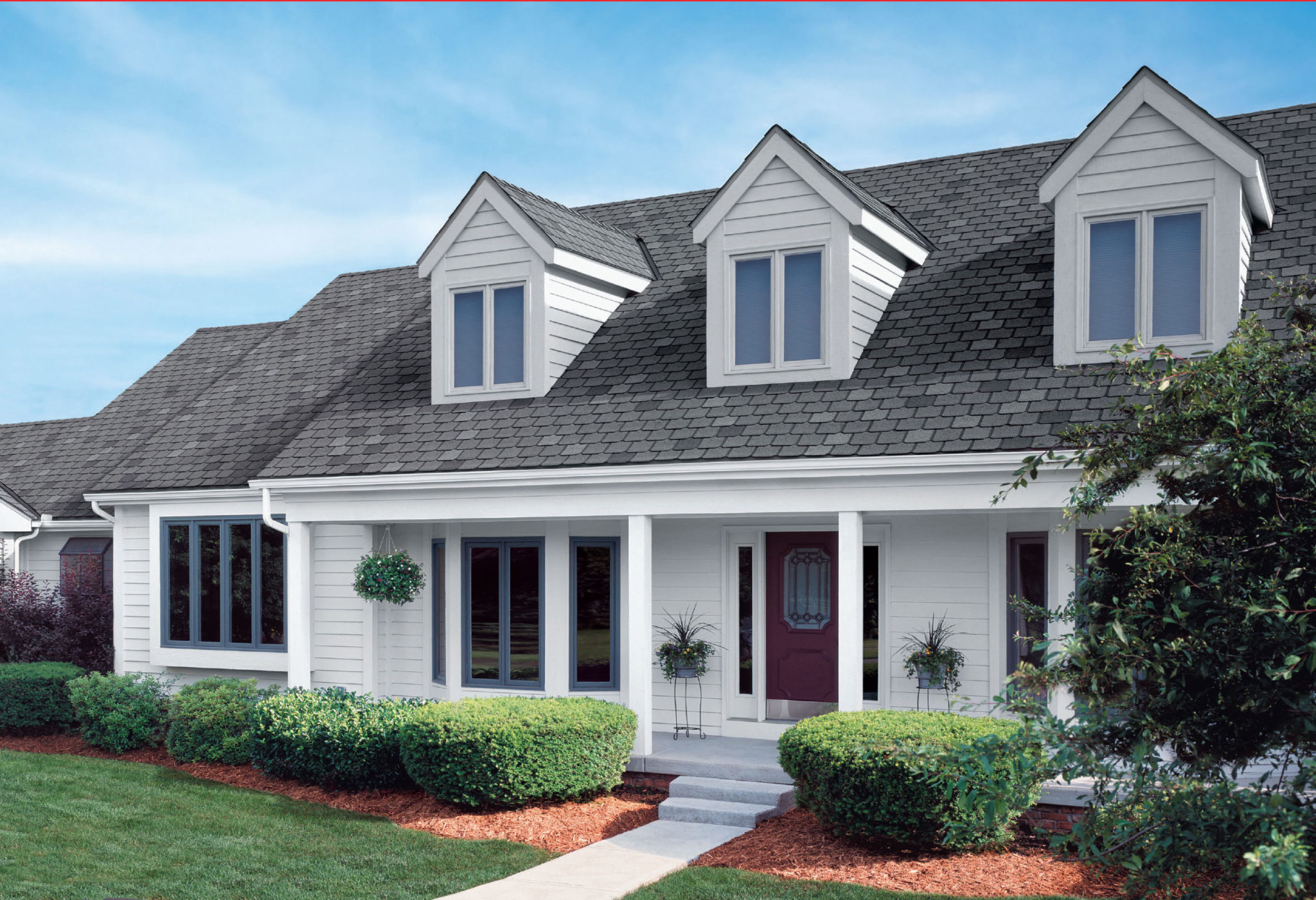 It is the most commonly used and least high-priced of roofing shingles. Coated asphalt shingles also meet the Energy Star requirements, earning homeowners a noteworthy tax rebate, reducing the value of roof replacement, and providing home energy savings.
Metal Roofing
These are most suitable for roofs with very steep or flat roof lines. The lower end galvanized steel roof products are relatively low-cost considering their life span. Metal roofs can always provide many benefits for a building. These roofs can substantially lower energy expenses, as metal is not a good conductor of heat. One of the significant benefits of metal roofs is their extreme durability. Metal roofs require minimum maintenance and likely will have lower repair expenses. These durable roofs are often very resistant to wind, hail, and fire, reducing their relevant repair costs. Actually, you can have a metal roof professionally installed and expect it to last from 50 to 75 years. Metal roofs are durable and long-lasting, requiring little to no maintenance.
Flat Roofs
Flat roofs are one of the most in-demand styles for commercial buildings. They have an increased lifetime and simultaneously reduce energy costs, as they are often creating with reflective materials. Flat roofs often require minimal maintenance and are especially wind and fire-resistant, which allows them to last longer while requiring fewer repairs. Flat roofs are often created from EPDM, TPO, or PVC materials.
Wood / Wood Shingles
Known for their natural aspects and aesthetic appeal, wood shingles are more expensive than asphalt. Wood is less common for roofs than other materials, but it used to be the most common material. Due to this, wood is commonly used for historic restoration projects, as well as to maintain a specific appearance for a building. Cedar is the most widely used type of wood for your wood roof. It is essential to hire a professional worker to install, repair, and maintain your wood roof to prevent damage and to keep your wood in good condition. Wood roofs need frequent maintenance, are susceptible to fires, and only last 20 years. For a wood shingle look without the preservation and fire danger, some homeowners select synthetic shingles that look like wood to achieve that design aspect. If saving money will be your end goal, then hiring the cheapest labor would be the path to fulfill it. Still, it will likely turn out to be a mistake when the roof falls apart or fails to safeguard your home from the elements so it's important to have licensed installers.
Other Helpful Roofing Articles to Know and Understand
Knowing and Understanding Different Roofing Materials
What to Know About Low Slope Roofing
Why You Should Go With Shingles for Your New Roof