Are you a homeowner in any other part of Utah or Salt Lake City area, looking for durable yet affordable roofing materials? Then, the shingle roofing is one of the most cost-effective and readily available solutions.
The type of roof your home has, has played a significant role as far as your home's durability and aesthetics are a concern. There are some types of roofing materials that you can pick for your house. However, when you decide on the type of roofing to use, asphalt roofing shingles are a commonly used product. They offer homeowners excellent, reliable, as well as affordable roofing solutions. Does this sound like the roofing material that considered using? Then here we will provide you the benefits of why you need to choose shingle roofing for your home.
Affordability
It's the most affordable roofing choice available to most homeowners. It costs much less than most of its peers and competing alternatives in the market.
Ease of installation
It is dominant to note that a roofing material that is easy to install leads to a quick and successful installation procedure. Asphalt shingles are effortless to install, which means you only have a few days to have a new reliable roof over your head. Often, a typical family home can be installed in a matter of a couple of days.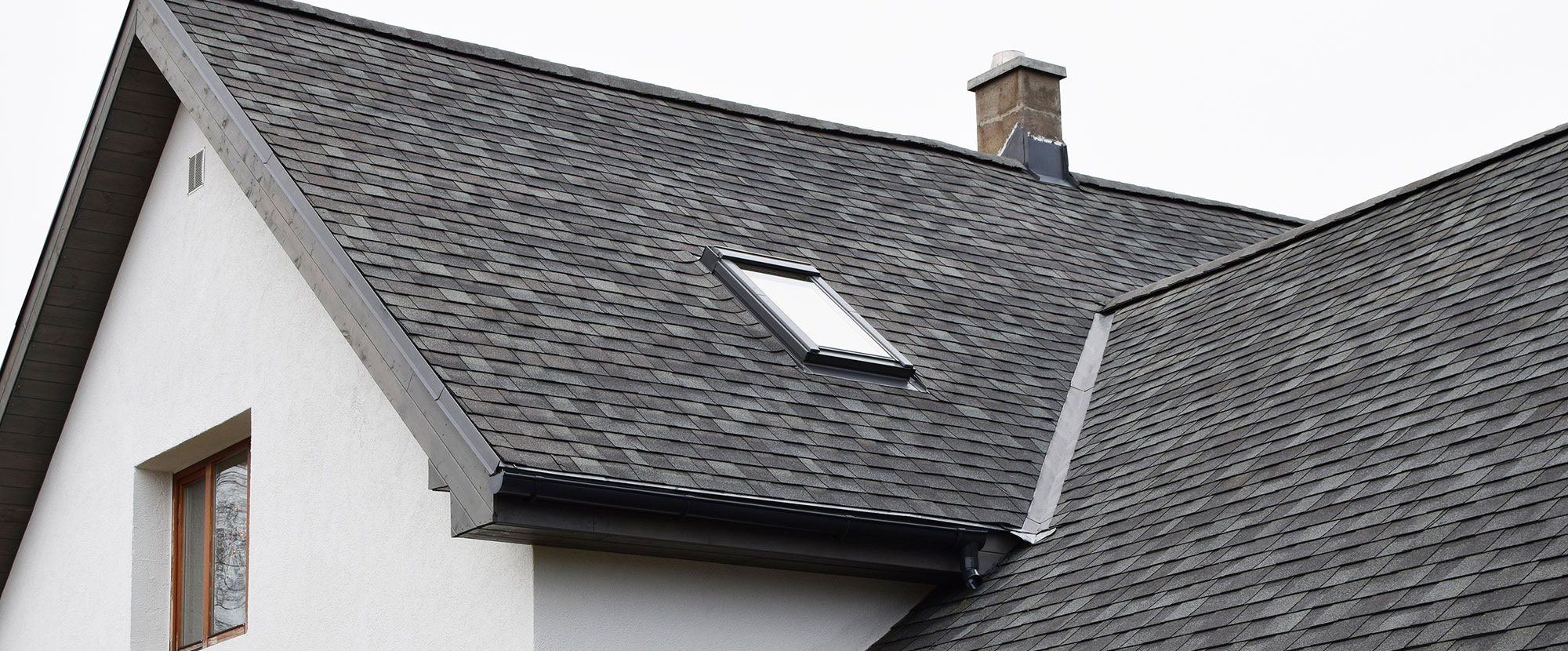 Durable
These shingles are created to offer resistance against extreme natural events such as rain, snow, and high to low temperatures, and similar adverse weather. Also, these types of roofing materials occur with an outlet to release any moisture or heat trapped in the roof's attic—which is an added benefit for homeowners who select it. Shingles is also not as thick as some of its substitutes. It can hold against a high degree of intensity and adverse weather conditions, making it a good midpoint between weight and durability.
Material Cost
Shingles Roofing will remain a go-to roofing option for the foreseeable future in Salt Lake City, Utah. The product cost and longevity will help you determine the type of roofing shingles you choose based on the size of your roof per square foot.
Better Lifespan
The shingles obtainable today have a better lifespan in comparison to what was available in the past. Despite this, it does not imply that the traditional ones had a short duration. The traditional three-tab shingles, if well maintained, can last from 20 to 30 years. However, long-term performance is awaiting, especially when you install the shingles on a complete roof. Eventually, using asphalt shingles for your roofing will give you value for money.
Variety and Design
Shingles is not only cheap, but it also exists in a variety of styles and designs. There exists 3-Tab, Laminated, and premium. They are produced in nearly all colors and patterns and can be custom made to your specifications.
Energy Efficiency
You can purchase specially designed shingles in light, medium and dark tones that reflect a higher amount of the sun's infrared radiation, thereby reducing the temperature of the roof surface. In large metropolitan areas, if the majority of roofs shingled with these 'cool' shingles, the temperature in the city can run a degree or two lower on hot sunny days. Thus, in turn, may allow residents to use less energy to cool their homes.
Some varieties of shingles that are created to resemble tile, wood, cedar shakes or slate, while providing more benefits than these other roofing material options. Neither metal nor concrete tiles match asphalt roofing for its overall combination of beauty, durability, and longevity. Asphalt shingles also possess a greater ease of installation and require less maintenance than metal and concrete.
Need Additional Roofing Assistance?
Other Available Roofing Services at Your Finger Tips
Looking for Roofers in the Salt Lake City Area?
Affordable Roof Ventilation Services