Salt Lake City has a little over 200,000 residents. To contractors, that's a lot of houses with roofs in need of repairs. And like any city in the United States, the capital of Utah has its fair share of decent, hard-working handy folk for the job. Roofers in Salt Lake City vary from great to mediocre, but you're guaranteed a wide range to choose from. A wide range that goes into hundreds of different roofing companies.
What Makes A Roofer?
Like anywhere else, roofers in Salt Lake City have their work cut out for them. Their job is to install new, durable roofs on houses, apartment buildings, sheds, garages, and other structures. In addition, they repair any damages to old roofs, as well as replace some of the worn-out, aged material.
Depending on the roof, contractors work with a wide variety of different materials. Usually, they'll handle metal, shingle, or tile roofs. However, they need to be familiar with other materials, such as rubber, asbestos, cement, tar, bitumen, and polymer.
The work of a roofer is incredibly hard and requires a lot of physical strain. In fact, the only part of roofing that can be described as "office work" are estimations. Typically, roofers will go over your home's overall state and estimate what the damage is, what repairs your roof might need, and how much they would cost you. Everything else is fieldwork, from removing old and damaged parts to installing new ones.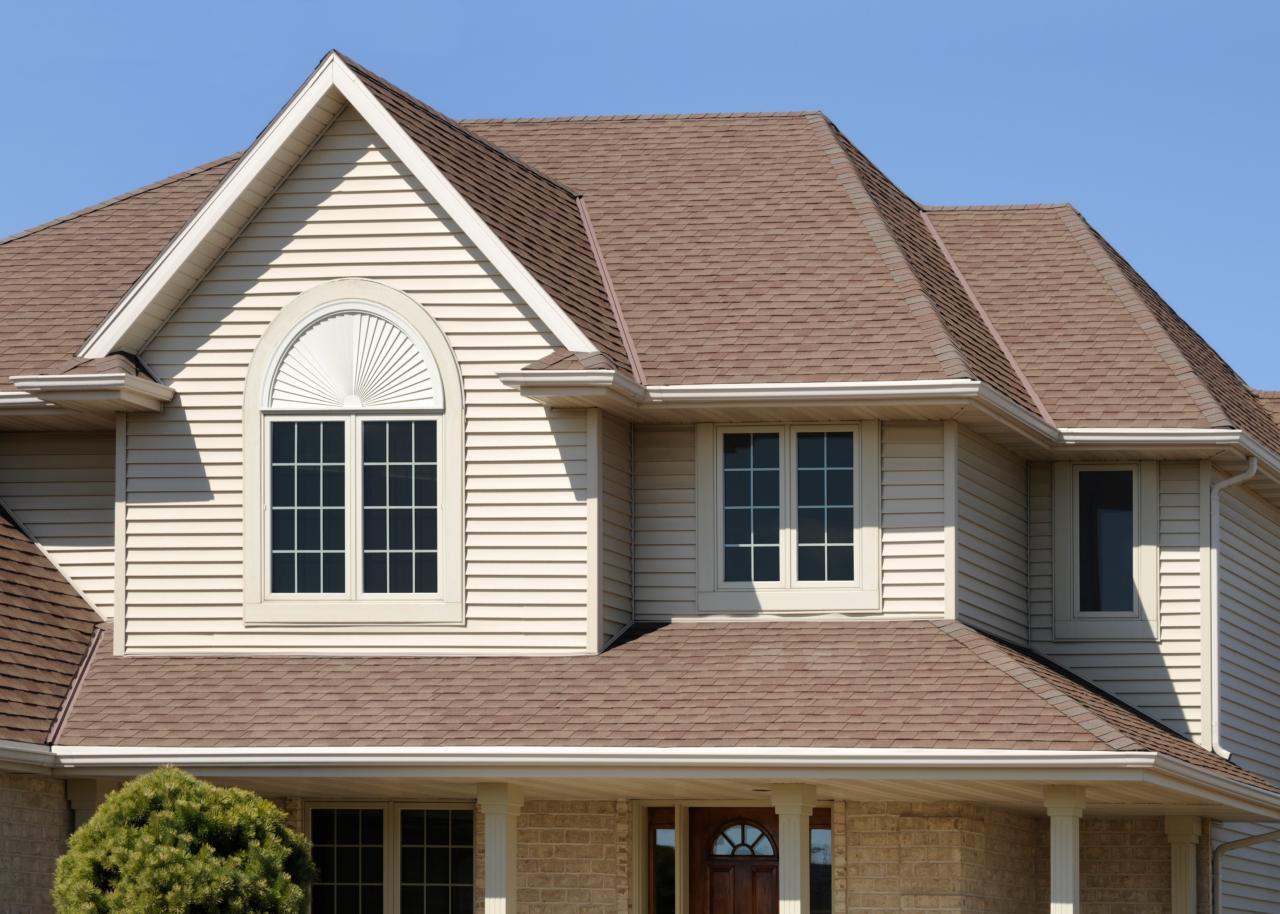 In addition to performing lots of physical labor, roofers sometimes have to work in harsh weather conditions, which can put additional strain on them. More importantly, the cost of doing business can go up if you want a roof that's not easy to install during a bad weather season. After all, safety is key, both to you, your roof, and the contractors themselves.
Do Roofers In Salt Lake City Only Handle Roofs?
Salt Lake City roofing contractors offer a wide range of services. For instance, aside from roofing, their experts will also clean your gutters and, if needed, install new ones. Other roofers specialize in waterproofing parts of your home. They can dampproof your walls, your masonry, foundations, walls, and concrete floors.
Of course, all roofers have to possess at least beginner-level skills in metalwork, carpentry, and working with basic tools. In addition, they need to be able to keep their balance, since they will have to work on the sloping, slippery surface of the roof. Finally, the contractor you hire ought to be able to do advanced paperwork like job estimation and warranty details.
Salt Lake City's Climate And Local Roofers
Roofers in Salt Lake City might have a hard time working in the winter months. The city isn't the snowiest or the coldest in the Continental United States, but the winters can still be harsh.
However, the city is classified as having a semi-arid continental climate, so it goes through typical hot summers and modest rainfall. In other words, any type of roof can handle the weather of Salt Lake City, and the local roofers know it.
J & N Roofing's Contractors
Like most of Utah's high-ranking shinglers and contractors, J & N Roofing takes great pride in its staff. Our seasoned experts have been handling roofing-related jobs for over 20 years now. And with hundreds of customers satisfied, we don't intend to stop.
Each and every one of our roofers has the experience and the know-how to handle most roof types. In addition, they will provide you with the exact estimate on your project, taking everything into account from the materials to the hours needed to complete it. Our experts can handle bartile, metal, wood shake, and asphalt roofs. And if you're interested, we can also clean your gutters and even install new ones.
So, if you're looking for reliable, professional roofers in Salt Lake City, do give J & N Roofing a call. Our experienced customer service agents have their lines open 24/7.
Helpful Roofing Information to Help You With What Your Looking For
Looking For a Local Roofer You Can Count On?
Have a Roofing Question, Contact Us Today
Other Roofing Services That Might Intrest You