Due to cost and hassle, it may be tempting to put off any home repairs or renovations, such as roof repair. Neglecting your roof could damage your home and cost you more in the long run, so it is not an issue you want to ignore. Though the cost of this project is substantial, replacing a problem roof sooner rather than later will spare you added repair costs. Roofs keep moisture and inclement climate conditions from destroying your home. Plus, this project generally raises property value. In the long run, roofing cheapest materials can accumulate rather high maintenance costs, making them not so competitive after all. There are plenty of ways to save money on your roofing repair and get the problem taken care of and solved. Check out the affordable roofing repairs in Salt Lake City that will guide you to save money and extend your roof's life.
Buying the Right Materials
Buying cheap materials to get a low-cost, quick roof repair may seem appealing, but it will only cost more. These materials are not built to last, leaving your roof at risk of significant problems or leaks that will be much more expensive. If you are doing the task yourself, make sure you're using the materials in good condition and the right size. Asphalt shingles is the cheapest roof to install; this is the most commonly used and least expensive of roofing shingles. Wood shingles are known for their essential appearance and aesthetic appeal, but wood shingles are more expensive than asphalt.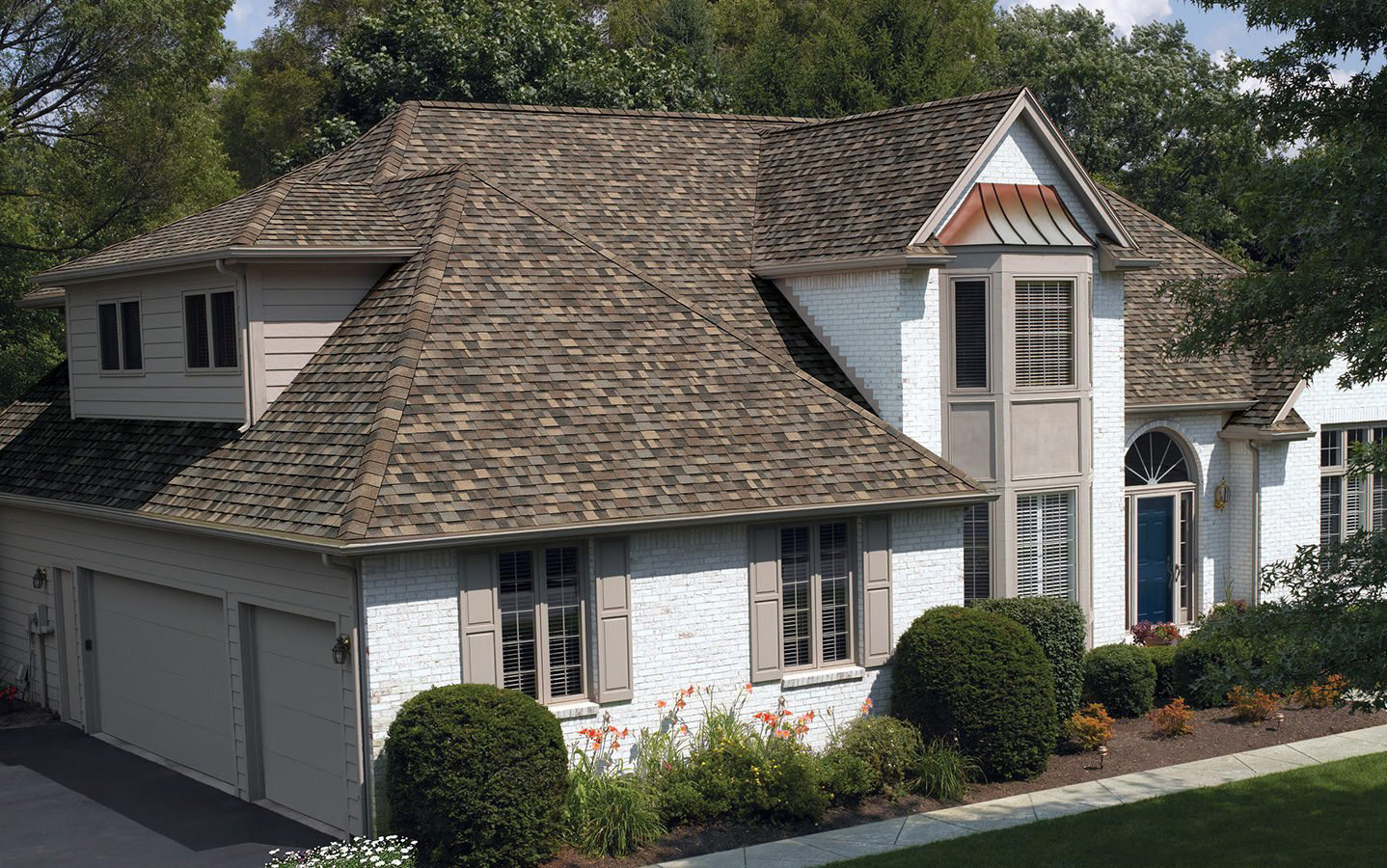 Metal roofs are most appropriate for roofs with very steep or flat roof lines. The lower end galvanized steel roof materials are relatively inexpensive, considering their life span. Slate shingles are very durable and can last up to 50years. Synthetic slate materials are available for less money, but they are less durable as well.
Hire the Right Contractor
When you're looking for a roofing contractor, the best place to start is your friends and family recommendations in Salt Lake City. They can give you suggestions for roofing contractors they've used in the past, and you can ask about their costs and craftsmanship, as well as inquire about any available warranties. It would help if you always verified that your contractor is trained and skilled, as well as adequately insured. If your roofing contractor doesn't have the proper insurance, any injuries or damages are your responsibility, and any reputable company will have liability insurance. However, their word is not enough, so making sure you check the documentation and read everything carefully. Dealing with a well-known company gives you the much-needed peace of mind you need as you wait for the best results.
Hidden Charges
In some instances, a roofing builder may be skilled and use quality materials, but they avoid including all of the costs on the quote and bill you later with hidden expenses. There are a few costs to consider when assessing a quote or proposal. Labor cost, materials cost, permits, specific types of materials used, and other following details should appear to assure that there are no hidden costs, and you can guarantee that you have the best quality contractor.
Don't Get Fooled by Cheap Quotes That Seem Like Affordable Roofing Repairs
Things that should be considered thoroughly in a roofing repair is a maintenance job. Agreeing to a suspiciously cheap quote could end up being significantly more expensive in the long run. affordable roofing repair in Salt Lake City could ensure that your roof receives professional quality, quality materials, and no hidden costs. Although the most economical is not the best, they should never allow you to pay more extra while you could have paid less with some little research. Analyze the quotes from different companies and go for one that offers the most reasonable deal.
Need More Information, Take a Look at These Helpful Roofing Articles
What Are the Benefits of Going With Shingles?
We Offer the Best Roofing Contractors in Salt Lake City
A Better Understanding About Roofing Repairs