The roof is arguably one of the most important parts of any home. Its purpose is to keep your family safe from snow, rain, and any other unfavorable weather conditions. But what can you do if your old roof can't handle it anymore? J & N Roofing's aim is to re-roof Salt Lake City homes, and offer its residents affordable and good quality roofing services.
Do You Need a Re-Roof?
Is your roof looking shabby? Does the light shine through the roof boards? Are your gutters filled with shingle granules? Those are all telltale signs that you need to replace your roof. Furthermore, if it looks like the next big storm is going to blow it away, it's time to act fast.
Re-roofing is going to fix many issues your home might have, such as leaking or even critters hiding inside the roof! If you suspect that you might need to re-roof your home, don't hesitate. Get in touch and we'll make sure to give your home the cover it deserves.
We Take Care of Everything
Because re-roofing is quite a lengthy process, we take many factors into consideration before we start a new job. Our technicians will tailor each project according to the client's needs and budget, so we can ensure you're completely satisfied.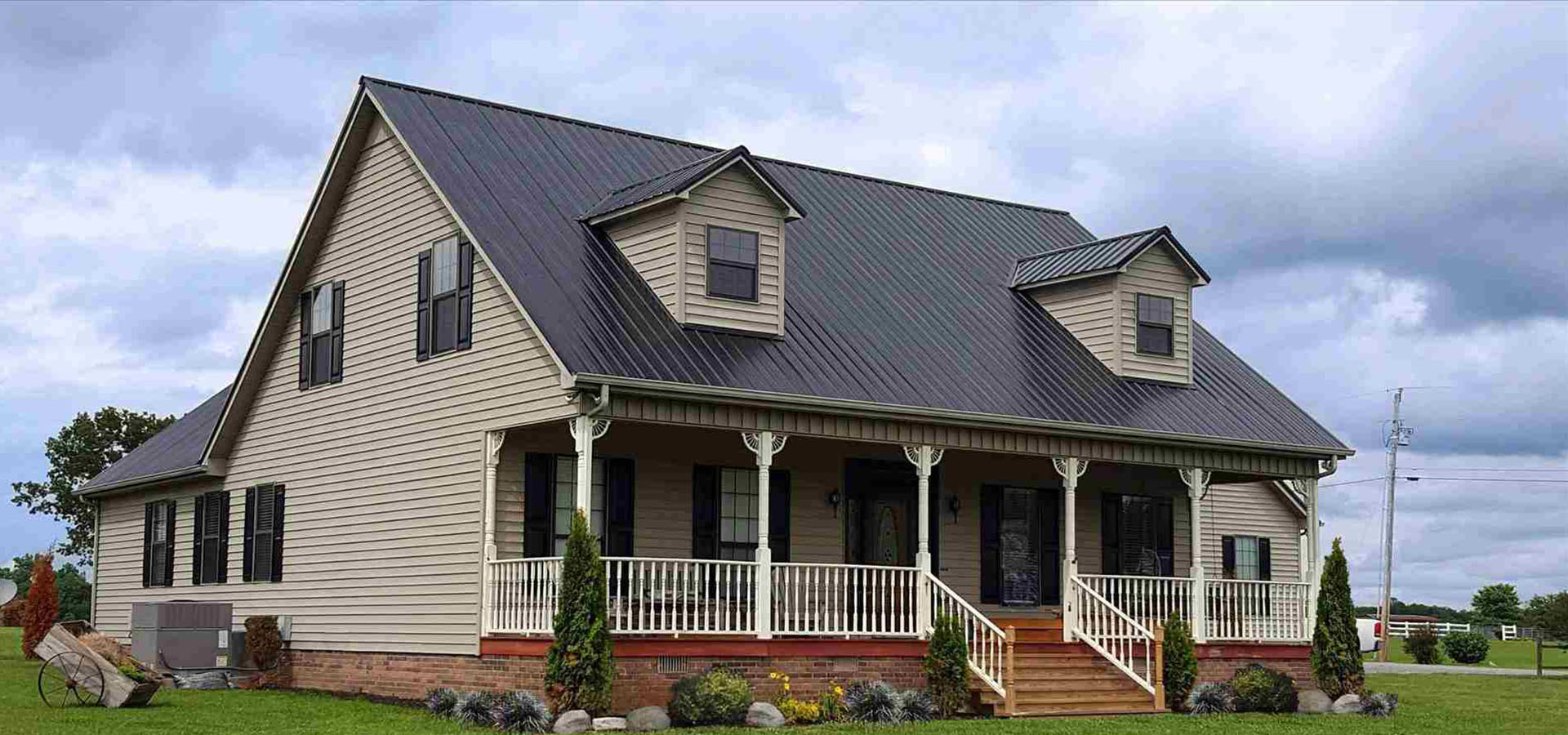 Firstly, you'll have to schedule a free consultation. Then, one of our team members will contact you, discuss some details regarding the project and offer an estimate. Finally, when you're ready to move on to the next step, we'll send an expert to analyze your roof situation. They will tell you in great detail everything that needs doing, and settle on a final price — and then the actual roof work starts.
Furthermore, if you have any questions regarding the project, our customer support team is available 24/7. They will give you any additional information you want and tackle any issues that might arise.
With over 20 years delivering roofing services to Salt Lake City residents, we make sure to keep all of our technicians up to date with the latest roofing technologies. No job is too big (or too small) for us, so don't hesitate to contact us for any project you might have!
Client's Satisfaction is Our Greatest Joy
A good quality roofing company will tell you everything that you need to know about your roof. Here at J & N Roofing we make sure to inform our clients about all the work their roof might require. We won't hide anything or charge extra for work that you haven't been informed of. Transparency is key for us, so we make sure to let our clients know everything beforehand.
If your home needs a re-roof, we'll tell you. But if all your roof requires is some maintenance, we won't make you pay for an entire re-roof when you don't actually need it.
Choose Us: We're Experts in Everything Roof Related
J & N Roofing's aim is to affordably re-roof Salt Lake City homes and bring the community all the roofing services they might need. Contact us, schedule your free estimate, and become the proud owner of one of our roofs today.
Take a Look at These Helping Roofing Topics
What to Know About Roofing Shingles
What to Know About Flat Roofs
What to Know About New Roofs