Are you thinking about re-roofing your home, or simply want a roof inspection? You don't have to search for roofing companies any further. Here at J & N Roofing, we take care of everything! We offer affordable roofing services tailored for every client's needs. All you have to do is give us a call — our experts will answer any question you might have regarding your roof!
We Have Over 20 Years Experience
Our company aims to deliver only the best quality services. With more than two decades of experience, we'll make sure that you are completely satisfied with the result. Furthermore, our technicians take part in regular training and workshops, in order to keep up with the latest roofing technologies.
Customers need to know that, despite bad weather conditions, the roof above their heads is in safe hands. Our products come with both lifetime and limited warranty, so even if a bad storm damages your roof, the GAF warranty will cover the repairs.
Our Experts Will Take Care of Everything
From ventilation to gutter cleaning and roof replacement, we do it all. You don't need to have any prior knowledge, so rest assured — our staff will explain everything. They will tell you what services your roof needs, while taking into account your budget. So if you have any questions along the way, they will be more than happy to answer them.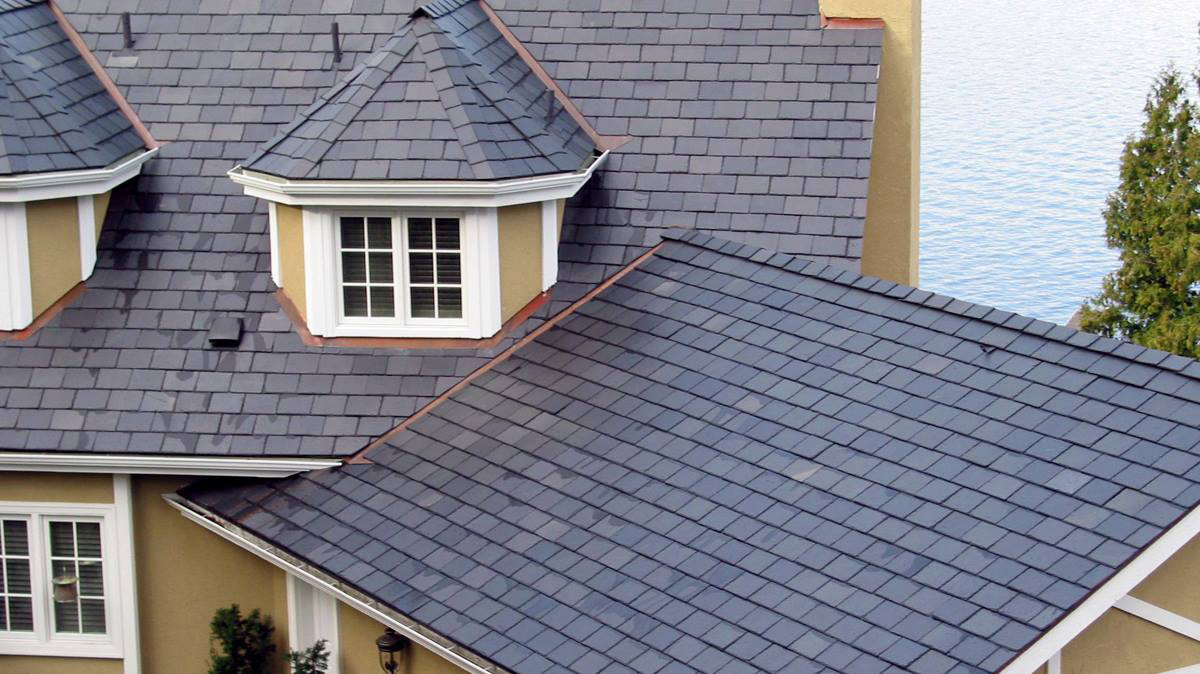 Also, whenever a job is completed, our staff goes over the 10 point checklist, to ensure that everything is in perfect condition. We fully commit to every job we do, and you can trust that your roof will be taken care of.
Customer Satisfaction is J & N Roofing's Goal
We highly value our customers, so everything that we do, we do considering their well-being. Therefore, our customer support team is on duty 24 hours. They will give you all the information you need regarding your project, and if something happens to your roof, they will contact a technician to go over.
Benefit from Free Estimates and Discounts
Starting a new project can get expensive, so J & N Roofing offers a free estimate to help you out. Once you schedule one, a member of our staff will contact you as soon as possible. They will give you an approximate price for the services, and if you agree to it, an expert will go to your location and do a roof inspection.
Also, for each big project you plan to do, we have special offers that will help you save big. No matter how extensive a project is, make sure you get in touch with our team to get the best prices on the market.
In Conclusion: Let Us Take Care of Your Roofing Needs
When looking for roofing companies to do a job for you, you can count on J & N Roofing. Your satisfaction is the priority for our staff, and we'll prove that by offering you the best quality roofs on the market. Don't hesitate, and give us a call today — we can make your dream roof happen!
What Else to Know About Roofing
What to Know About Buying a New Roof
What to Know About Low Slope Roofing
Looking for Affordable Gutter Cleaning for the Season?