As a homeowner, you want to make sure that your roof is one of the best the market can provide. The best way to do that is to get a free Salt Lake City roofing estimate at J & N Roofing.
We've been on the market for 20 years, providing quality workmanship and sturdy and affordable roofing to Salt Lake City residents. Our company offers a wide range of roofing services. Furthermore, we tailor them to every client's needs and budget —- from repairs to custom builds and maintenance, we've got you covered.
Why You Should Choose Us
You inspect your roof and notice some damage. Why get an entire roof replacement when you could just repair your old one, for half the price? The best choice is a company you can trust, and that's why we only fix what's broken. There are no hidden services or extra costs. After the free consultation, we will take your opinion into account and decide on the best approach for your property.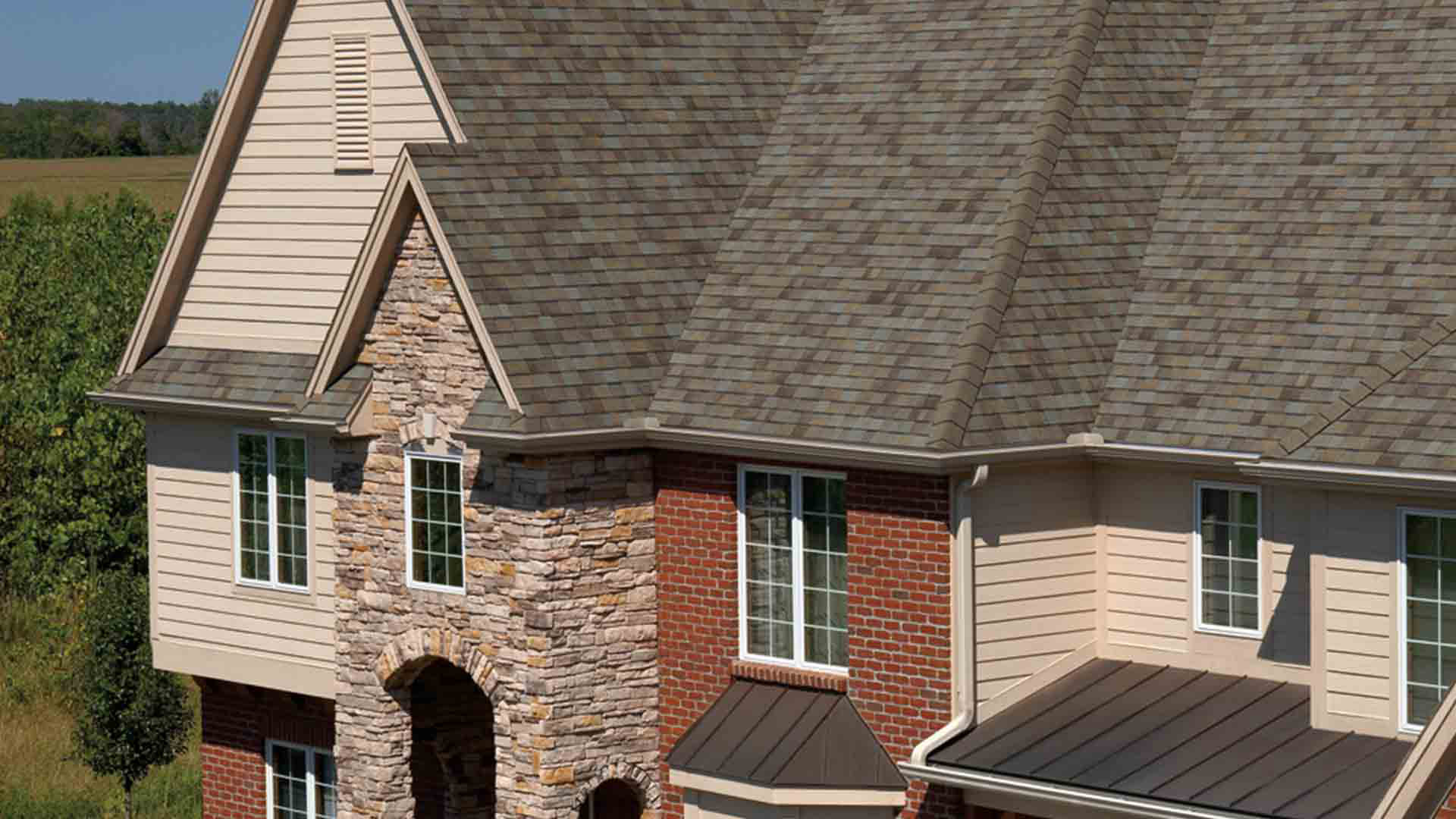 In addition, if you run into any issues, we have a dedicated 24-hour customer support team ready to assist you. Our specialists will give you all the information you need, including potential additional costs.
Above all, our licensed experts are constantly adapting and improving their skills to provide the highest quality roofs you can get. Every year, we ensure that all of our staff attends training meetings, thus staying up to date with the new technologies on the market.
What We Offer
J & N Roofing Maintenance, LLC aims to deliver top-quality services that can meet all customer demands. For starters, we will carry out any project — we can take on new constructions and even repair your old roof, all while staying within your budget.
What's more, we offer regular maintenance services and roof inspections. Our experts will check for any signs of damage inside and outside the roof. In addition, they scout for areas which could potentially cause damage in the future.
We provide a wide range of services to satisfy the demands of all Salt Lake City residents:
Roof replacement services
Roof tear-offs
Re-roofing (overlay)
Installing roof ventilation systems
Roof cleaning services
Consultations for any upcoming projects
These are just a few of the many services we offer. In other words, we cover everything regarding your roof. To learn more, give us a call today and schedule an estimate at J & N Roofing.
In addition, we offer discounts on our services regularly. Don't miss any special offers, and start saving money while getting work done on your roof!
Our Warranty Will Keep You Worry-Free
We use shingles that are GAF-warranted, so if you encounter any issues with your roof, you can call the GAF Warranty department. They will send a contractor to inspect and repair your roof for free.
Contact Us Today
If you want to be the proud owner of one of the sturdiest roofs installed by licensed professionals, we at J & N Roofing are at your service.
Make sure to check out our work and learn more about everything that we provide by browsing through our website. Don't hesitate to contact us if you want to schedule your Salt Lake City roofing estimate for free!
More Roofing Topics to Benefit From Reading
What to Expect From Roofing Contractors in Salt Lake City
Need a Handyman to Help You with Your Roof?
Roofing Services You Will Benefit From