Roof maintenance and repairs can set you back hundreds, or even thousands of dollars! Unless you have money to burn, you'll have to do some budgeting — and that can be difficult if you don't know exactly how much you need to set aside. That's why here at J & N Roofing, we offer you a free Salt Lake City roofing quote. Give us a call and find out how much our services cost!
Different Jobs, Different Costs
Obviously, not every roofing service can cost the same. There is a huge difference between cleaning gutters or replacing a few shingles and tearing off the whole roof and constructing a new one. Smaller jobs usually require much less time, materials, and staff, so naturally, the price is lower too. On the other hand, if you need big repairs or a roof replacement, be ready to pay a larger sum.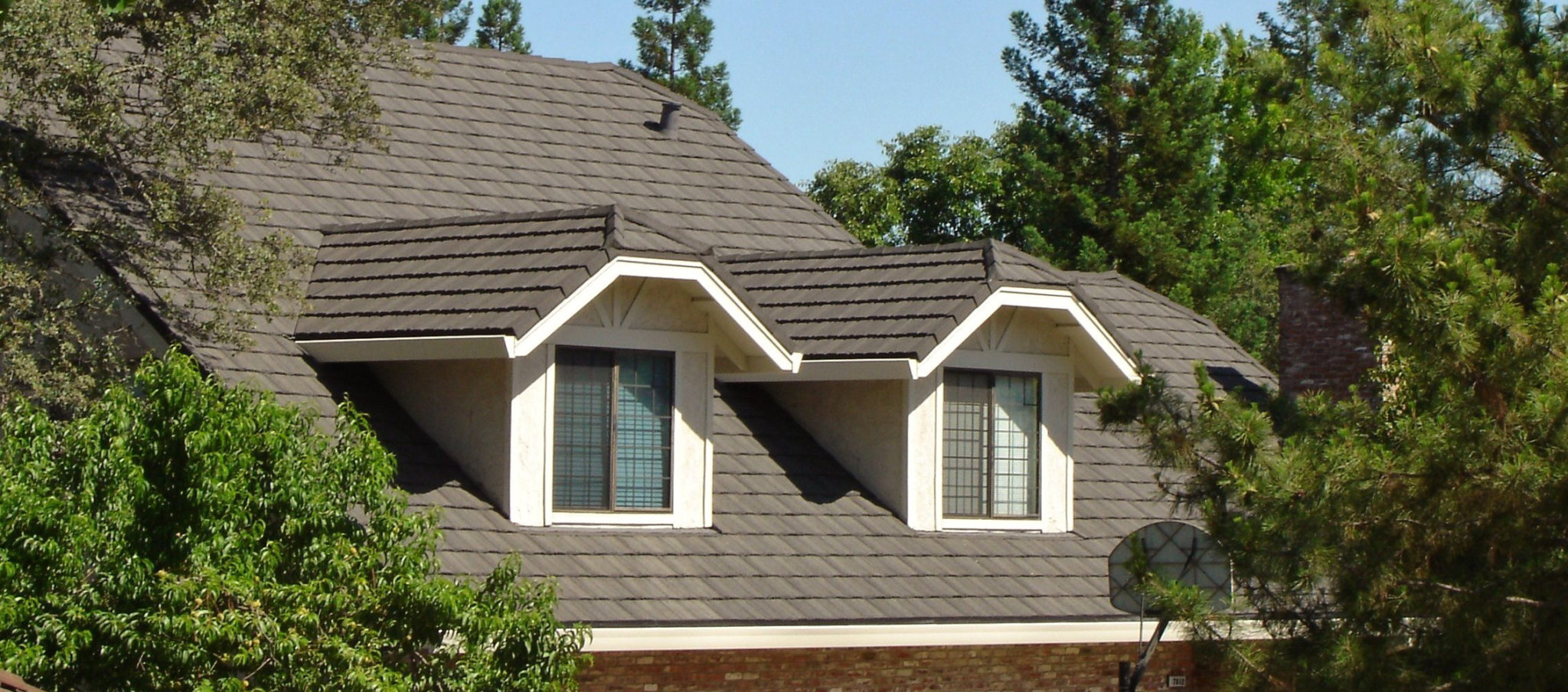 We offer a wide range of roofing services — inspections and maintenance, low slope roofing, gutter cleaning, re-roofing, and repairs. There is an approximate price range for each of these, but we can't set the exact cost until we know the scope and the scale of your needs. That's why we want to hear from you first, and then come to see the roof in question for ourselves.
Get a Free Quote
So here is how it works — when you notice a problem with your roof, fill out the form on our website. You simply need to put in your contact details and address and write a brief description of the services you need. Don't worry — any personal information that you share with us will stay private. We won't sell it, distribute it, or reveal it to any third parties.
After you've sent us the form, all you need to do is wait. One of our roofing experts will contact you as soon as possible to give you an estimate based on your description. This estimate is completely free, and you're not required to hire us afterward. If you do, though, you definitely won't regret it!
Schedule an Appointment
If the quote you got seems reasonable and you like the services we offer, the next step is to hire us. Send us another message or give us a call — you'll find all the info on our contact page. We'll schedule an appointment with you and send one of our contractors to your house for a more detailed inspection. Again, this initial visit is free of charge!
When the contractor finishes the inspection, they will discuss with you what needs to be done and confirm the price once again. Since they got a better understanding of the job, the cost might differ slightly from the initial estimate. Don't worry, though — the difference shouldn't be too big.
Once you reach an agreement, you can sit back, relax, and let our professional staff take care of your roof. We're sure you'll love the results!
Hire J & N Roofing Today
Your roof needs a makeover, and you like what we offer? Then give J & N Roofing a call and get a free Salt Lake City roofing quote today!
Looking For More Roofing Information Before Your Roofing Quote?
Need a Professional Roofer to Help Consulting?
Need a Roof Replacement and Quote? Click Here
Take a Look at Our Roofing Services You May Benefit From